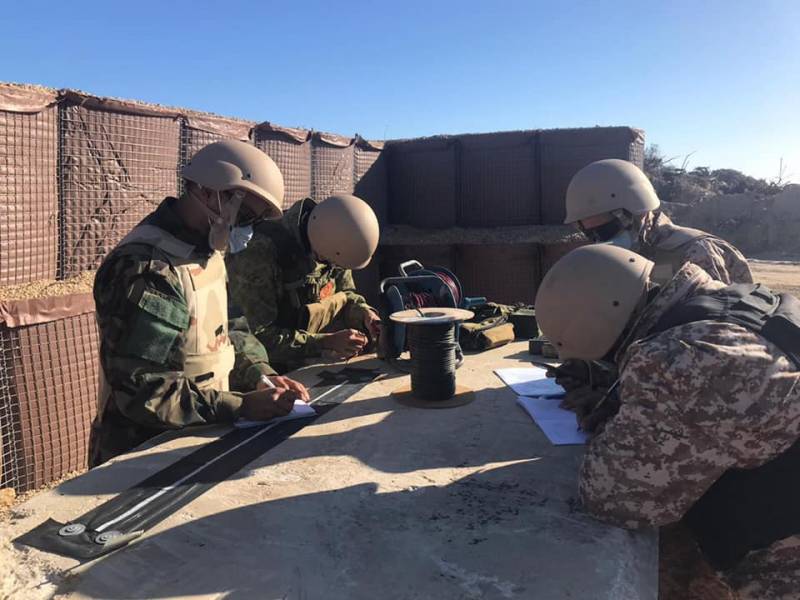 It was reported that the Turkish military command has decided to move the so-called observation posts in Idlib away from the positions of the Syrian government forces. First of all, we are talking about an observation post in the area of ​​the Zawiya hills. A special group of military personnel from Turkey arrived in Idlib to select a new location for their post.
The group reportedly also considered the issue of securing sections of the M4 highway connecting Aleppo with Latakia. It is one of the key highways in Syria, and its control provides many advantages.
Today, there are several posts of the Turkish military in Idlib. In particular, we are talking about the posts south of the city of Jizr ash-Shugur. According to some reports, a group of military personnel arrived from Turkey inspected the territory in the Gab valley, studying the possible logistics of transferring the observation point and its further supply.
Recall that Turkey places such points and posts in Syria on the basis of trilateral agreements reached at one time by Russia, Turkey and Iran.
On the eve it became known that one of the Turkish observation posts actually became a "defendant" in military operations. It, already familiar to themselves, tried to use the pro-Turkish militants as a kind of shield after the retaliatory measures of the Syrian army caused by shelling of the territories controlled by the SAA. A day earlier, a Turkish convoy, which allegedly tried to deliver
weapon
and ammunition to the controlled armed formations, came under fire from a grenade launcher in the Maarat Misrin area.