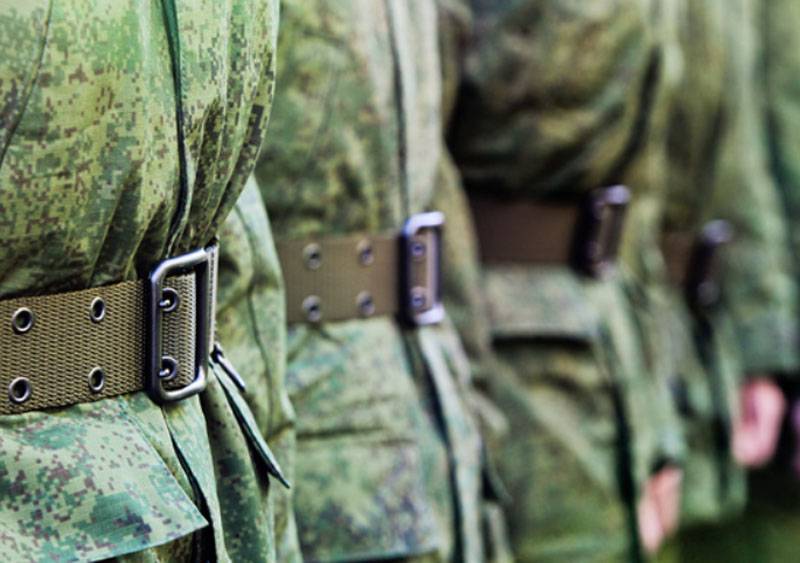 The Ukrainian Foreign Intelligence Service has released a report that addresses the problem of water on the Crimean peninsula. Recall that this problem manifested itself after Ukraine blocked the North Crimean Canal for Crimeans, through which the Dnieper water used to flow to the peninsula.
In the message of the SVR of Ukraine, it is stated that "the Armed Forces of Russia, under a far-fetched pretext related to providing the Crimea with water, can arrange a march into the Kherson region."
From the materials of the Ukrainian intelligence agency:
This can be done to gain control over the NCC (North Crimean Canal) dam.
It is indicated that "Russia can use army units to solve tasks on the territory of Ukraine."
Apparently, in order to enhance the media effect, the Foreign Intelligence Service of Ukraine claims that this operation may eventually turn into an even more ambitious one - "to seize other territories of the country (Ukraine)." At the same time, it is added that Russia "has turned Crimea into a large military base, where, among other things, nuclear
weapon
».
The same message states that the "operation in the Kherson region" for Russia will be "an attempt to divert the attention of citizens from internal problems." It is also added that Russia allegedly uses all the opportunities so that "Ukraine's partners concentrate exclusively on their own problems."
At the same time, for some reason, in Ukraine, they did not release a message on the general basis on which they deprive their own fellow citizens in Crimea of ​​water. But on the peninsula, many residents still have Ukrainian citizenship.