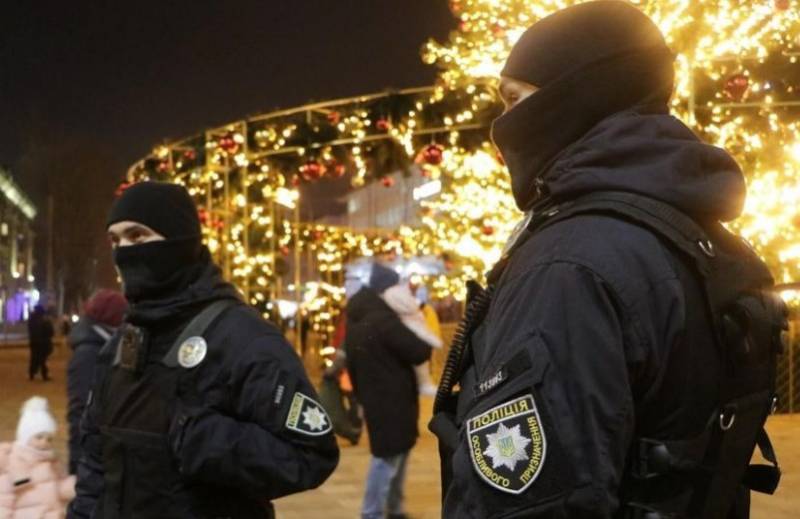 The Ukrainian National Police is investigating the murder of journalist Pavel Sheremet, which took place in Kiev in 2016. In December last year, the investigation ended up with recordings, some of which were published on the Internet.
This was reported on the Facebook page of the National Police.
An excerpt from the post was published by EUObserver. On it, two unknown persons are discussing the upcoming elimination of Sheremet and other persons. When these recordings were made and how true they are is an open question.
Now Ukrainian law enforcement officers are studying new data on the death of Pavel Sheremet, believing that the materials received will help in the search for those who ordered the murder.
The police are said to have received the documents from the Foreign Intelligence Service. The publication that published some of the materials received them allegedly from the former officer of the anti-terrorist unit of the Ministry of Internal Affairs of Belarus Igor Makar. Speaking on the Russian Dozhd TV channel, he said that he was contacted by the Ukrainian special services, to whom he allegedly promised to provide the investigation with notes and papers concerning the liquidation of the journalist.
The materials presented are dated 2012. It is assumed that Vadim Zaitsev, who was then the chairman of the KGB of Belarus, and members of the Alpha special forces unit are participating in the conversation.
The investigation into the murder of Pavel Sheremet was resumed in the fall of 2019 at the initiative of Ukrainian President Volodymyr Zelensky.
The very statement about alleged involvement in the murder of a journalist of the Belarusian special services more than 4 years after the crime itself looks like an attempt by Ukraine to shift responsibility from a sore head to a healthy one.