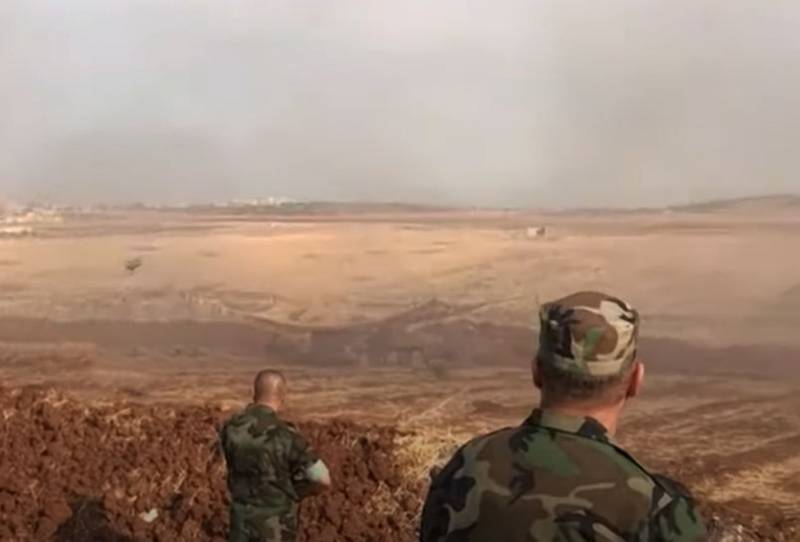 From Syria, there are reports of fighting in the south of Idlib province. For several days, militants reportedly fired from the village of Al-Fatira in the direction of Kafranbel and to the south. In this regard, the Syrian government forces decided to suppress terrorist firing points located in the vicinity of Al-Fatira.
To this end, strikes were launched on the positions of the militants, who traditionally tried to hide behind Turkish observation posts. Notable
история
: When the militants were shelling the territories controlled by the SAA, the Turkish troops "did not notice", but as soon as a retaliatory strike against the terrorists came, the Turkish command suddenly announced a violation of the ceasefire by Assad's forces. Selective Observation ...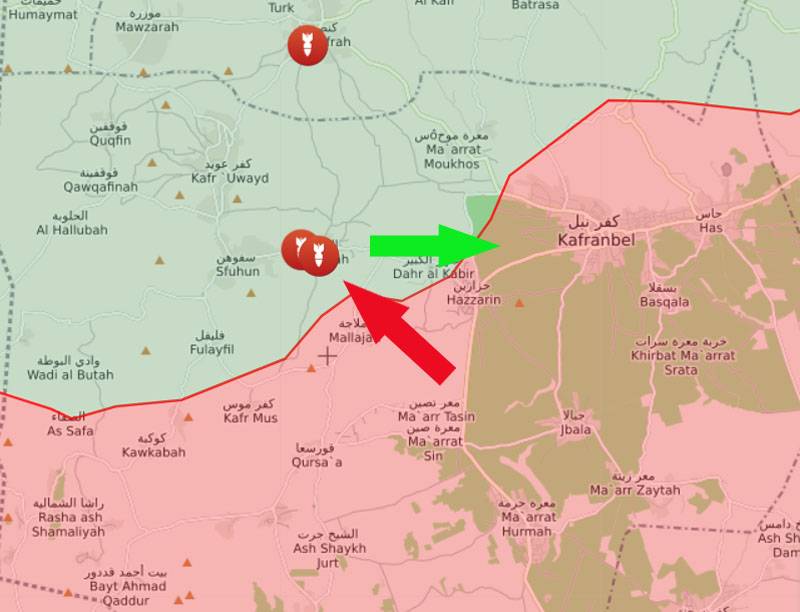 Today it became known about two attacks on Turkish convoys in the northeast of the SAR. According to the latest information, Turkish military columns came under fire in the area of ​​the cities of Sarmada and Maarat Misrin. It was noted that anti-tank grenade launchers were used against them.
At the same time, the Syrian media notes that they tried to deliver weapons for the pro-Turkish armed formations from Turkey through the Chilvegezu point. According to the latest information, there are no casualties among the Turkish military as a result of the mentioned shelling.
During these hours, hostilities are taking place in the Al-Ankawi-Al-Amqiya region in the south of Idlib. Representatives of the Turkish-backed so-called Syrian Free Army attacked the SAA positions. Syrian sources note that the SAA Air Force, in response to this, is ready to strike at the infrastructure and positions of the enemy.