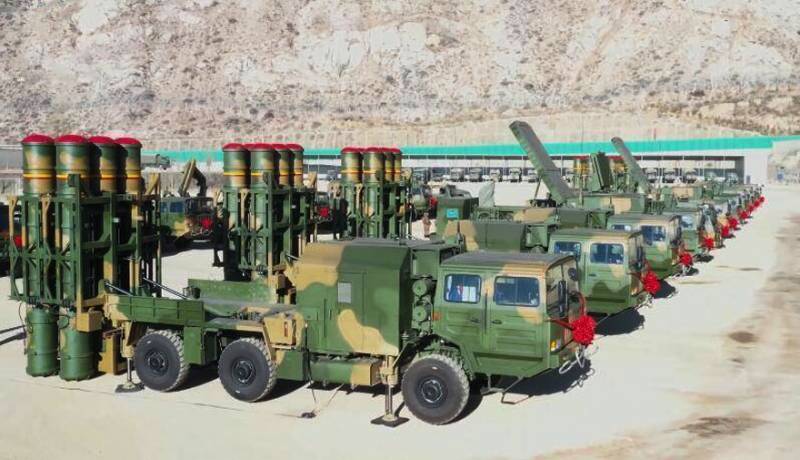 There is information about an increase in the combat capabilities of China's air defense in its eastern regions. In particular, it is reported about the deployment of HQ-16B anti-aircraft missile systems in the Tibet Autonomous Region of the PRC. This is a more modern modification of the HQ-16 air defense system ("Red Banner") - a complex that was originally created as part of the Chinese-Russian project for the modernization of the 9K37M1-2 "Calm" air defense system. Its naval version was installed on the Type 054A frigates of the Chinese Navy.
While the first land variant, the HQ-16A, had a range of about 60 km, the range of the HQ-16B was allegedly increased by about a quarter.
Air defense complexes HQ-16B, which are the next modernization of the Shtil air defense system, are being equipped with the 85th brigade of the Chinese air defense forces, whose headquarters is stationed in the city of Lhasa. It is the administrative center of Tibet.
The images from the Tibet Autonomous Region show the launchers of the complex, charging vehicles and mobile radar detection stations. This is another replenishment of the brigade with countermeasures
aviation
and cruise missiles.
It is argued that the probability of hitting a fighter with one HQ-16B air defense missile system has now been brought to 88%. The original version indicated 85%. For intercepting a cruise missile, the initial data remained unchanged - no more than 60% when using one SAM.
Base of the 85th PLA Air Defense Brigade: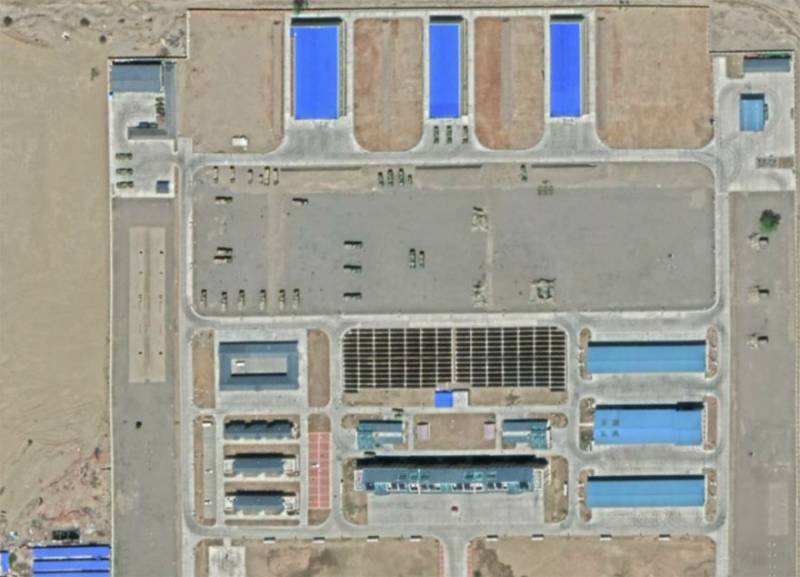 Earlier in Tibet, the PLA reportedly conducted air defense maneuvers using the above-mentioned anti-aircraft missile systems.