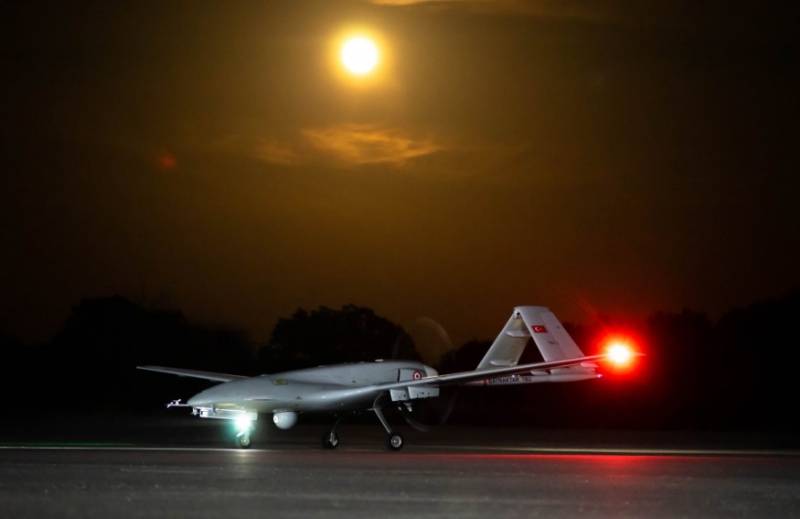 UAVs produced in Turkey are already in service with the Armed Forces of Ukraine. And this year, Ukraine will buy Turkish drones "Bayraktar" for its own Navy.
The commander of the Ukrainian Naval Forces Oleksiy Neizhpapa told about this.
For use in the Black Sea and Azov operational zones, Bayraktar will have improved tactical and technical characteristics, for example, an increased flight range.
- Neizhpapa said.
He also said that the Ukrainian military fleet plans to use Turkish UAVs to monitor the surface situation, as well as to support the actions of the Ukrainian Navy on the coast and at sea.
The commander of the naval forces also said that Kiev had managed to agree on organizing the production of Turkish corvettes of the ADA type on the territory of Ukraine. He noted that access to them will allow Ukrainian shipbuilding enterprises to gain access to the standards that are used in NATO when creating warships. Neizhpapa said that corvettes will begin to be built in Turkey, and the completion of construction will take place at Ukrainian shipyards.
Not long before that, in December, Ukraine agreed with Ankara on transferring technologies for the production of Bayraktar unmanned aerial vehicles to it.