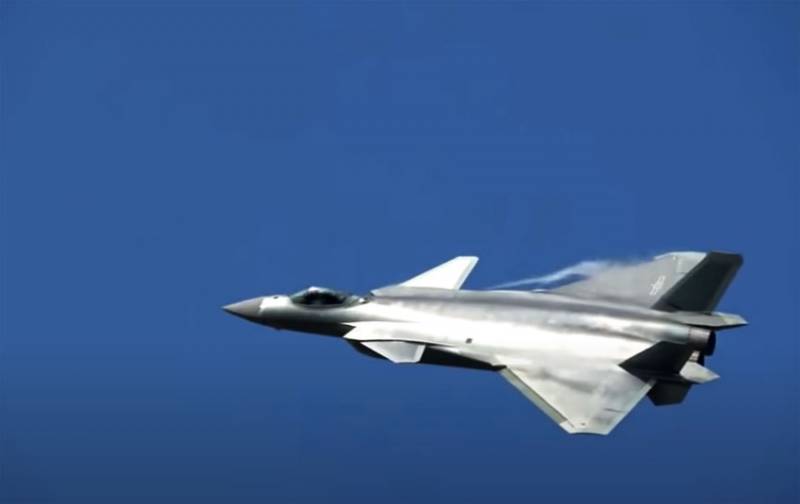 Today, only three countries in the world are capable of creating their own fifth generation fighters. We are talking about Russia, China and the United States.
The ancestors of the fifth generation fighters are the United States, which created and supplied the F-22 aircraft to its own Air Force. This is a development of the 90s, which still has considerable prospects. And technological developments are used in other means of combat
aviation
including the American F-35.
A considerable number of experts believe that the F-22 became a kind of base for the creation of the Chinese fifth-generation fighter J-20. Whether a certain kind of technological information appeared in China through espionage, or the PRC, without performing reconnaissance and espionage tasks, came to the implementation of its own fighter - a separate question.
It is important that the J-20 embodies much of what was implemented on the American fifth generation fighters. The main Chinese pride in this regard is its own "stealth" technology, as well as the creation of its own aircraft engines. But so far, the bulk of the J-20 fleet in China is equipped with Russian-made engines.
Fighters J-20 of the PRC have a considerable number of shortcomings. One of them at the moment is very limited maneuverability. In terms of maneuverability, the Chinese fifth generation is clearly inferior to the Russian Su-57.
About the Chinese J-20 fighter, technology and design: