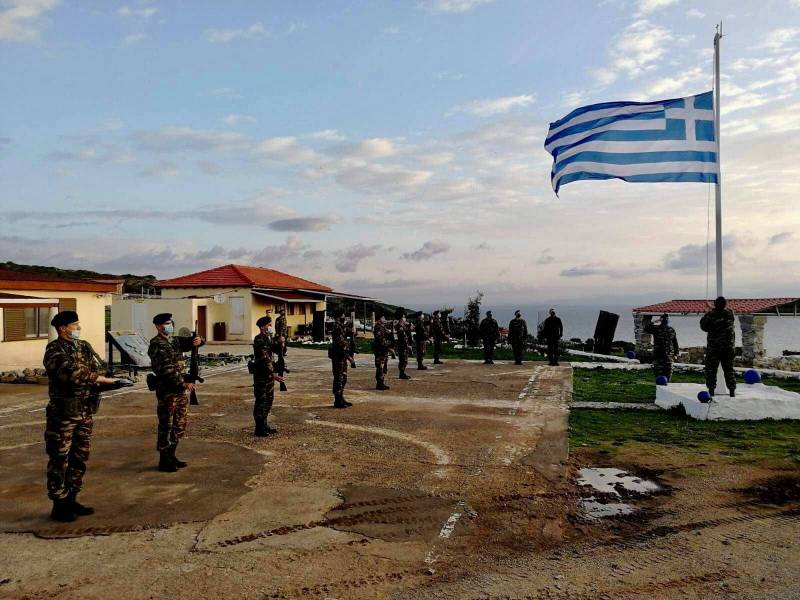 A noteworthy statement was made by the retired Turkish admiral Cihat Yaidji. He is outraged by the actions of Greece in the eastern Mediterranean.
The Greek newspaper Pentapostagma writes about this.
The retired admiral believes that Greece threatens Turkey's security by militarizing the islands in the Eastern Mediterranean. He stated that the movement of Greek troops there makes the western coast of Anatolia vulnerable to invasion. Yaiji claims that by such actions Athens is trying to change the demilitarized status of 23 islands in the Aegean Sea, belonging to Greece and located near the Turkish coast.
The admiral believes that it is enough for Athens to keep in these territories to maintain order, the gendarmerie forces armed with pistols and other small arms
weapons
... He claims that this will be enough, because Turkey, contrary to the claims of the Greek side, never threatened to attack the islands.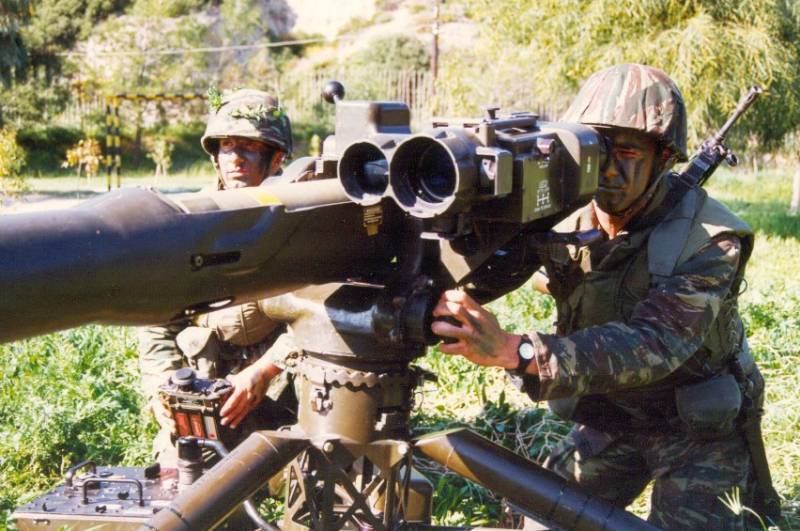 The Pentapostagma considers these words of the admiral to be hypocrisy. According to journalists, the Turks want to repeat the Attila operation on the islands in the Aegean Sea, which they carried out in 1974, when they occupied more than a third of Cyprus. From the point of view of representatives of the press, Ankara demands the withdrawal of the Greek Armed Forces from the islands in order to make it easier to seize these territories.