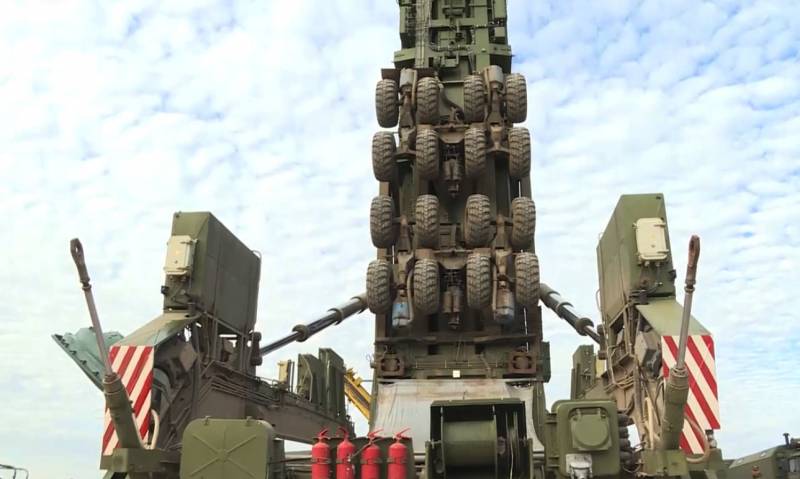 Russia continues to re-equip the army and
fleet
... Among other things, modernization is being carried out in relation to the strategic nuclear complex. In particular, the re-equipment of the Yars ICBM is underway.
The Ministry of Defense of the Russian Federation showed unique footage showing the loading of an ICBM (intercontinental ballistic missile) into a silo-based launcher. Such loading took place in the Kozelsk missile formation.
It is noted that the operation itself to load ICBMs into a special silo with the missile connected to the power supply and control system lasts several hours.
The Russian Ministry of Defense recalls that the Kozelsk missile unit, located in the Kaluga region, is the first unit to be rearmed at the mine-based (stationary) Yarsy.
As a result of the implementation of measures in 2020, the share of modern SSN (strategic missile systems) in Russia has increased to 81 percent. The combat capabilities of the nuclear missile group have also increased in order to implement the plans and combat missions for nuclear deterrence.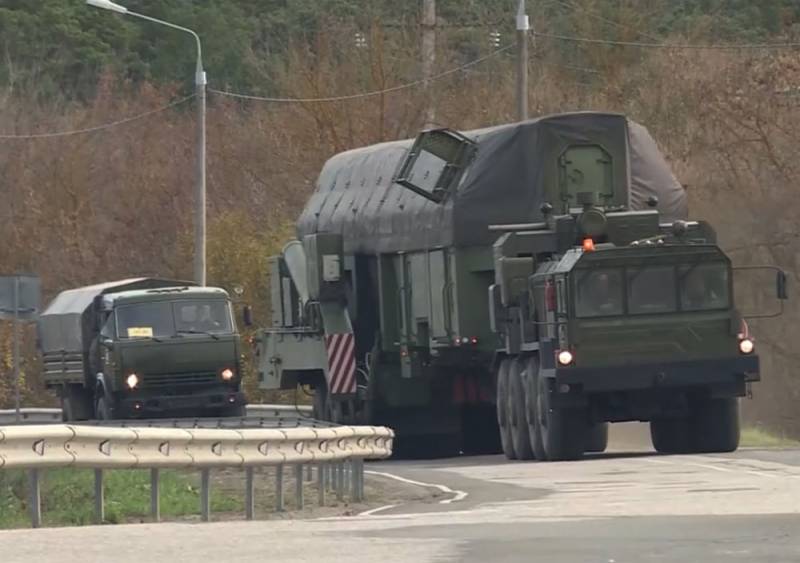 In the footage of the Russian Ministry of Defense, you can also see the process of delivering ICBMs on an automobile platform to the location in the mine.
Before loading, the missile is set in a vertical position together with the vehicle platform, after which its gradual (ICBM) descent into the silo launcher begins.