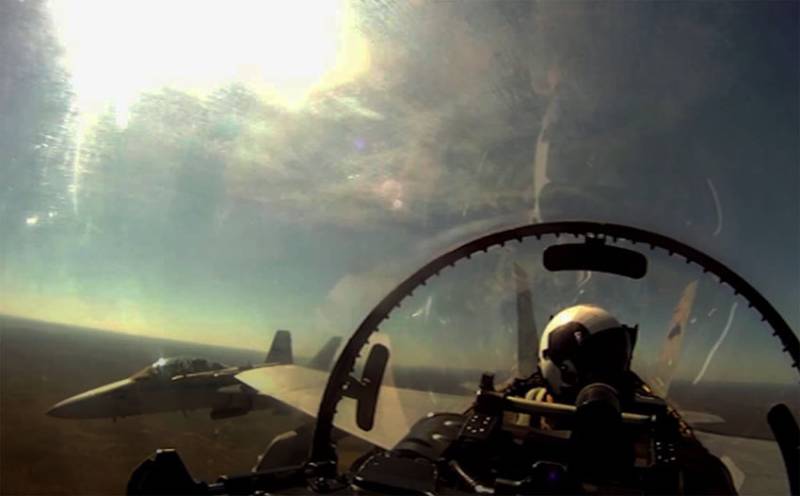 The American command in Africa announced the data that on New Year's Eve the American
aviation
launched missile and bomb strikes on the territory of Somalia. AFRICOM's press office said there were at least three airstrikes. One of them fell on the city of Cunyo Barrow.
According to the official version, the airstrikes were inflicted on militants of the Al-Shabab group, affiliated with the terrorist organization ISIS (banned in Russia). Three members of this extremist organization are said to have been liquidated.
It is also added that only in Kunyo Barrow (aka Barawa, southwest of the capital of the country Mogadishu) 6 buildings "used by the militants" were destroyed by bombing.
It is alleged that no civilians were killed or injured when strikes were launched against Somali settlements.
Recall that by the end of 2020, the American military command has pledged to comply with Donald Trump's order on the complete withdrawal of troops from Somalia. But at the same time, it was announced that, in general, the American operation against the militants in this African state does not stop.
AFRICOM Command Representative General Joel Tyler:
Let no one question these blows. They were applied to the militants after the withdrawal of our ground contingent. None of the civilians died there.
However, in connection with the American airstrikes inflicted on January 1, questions still arise. For example, one of the questions is related to the air strike on the aforementioned Cuno-Barrow. Thus, during the withdrawal of the US ground contingent from Somalia, the direction from Kunyo-Barrow (Barawa) to Mogadishu was also used.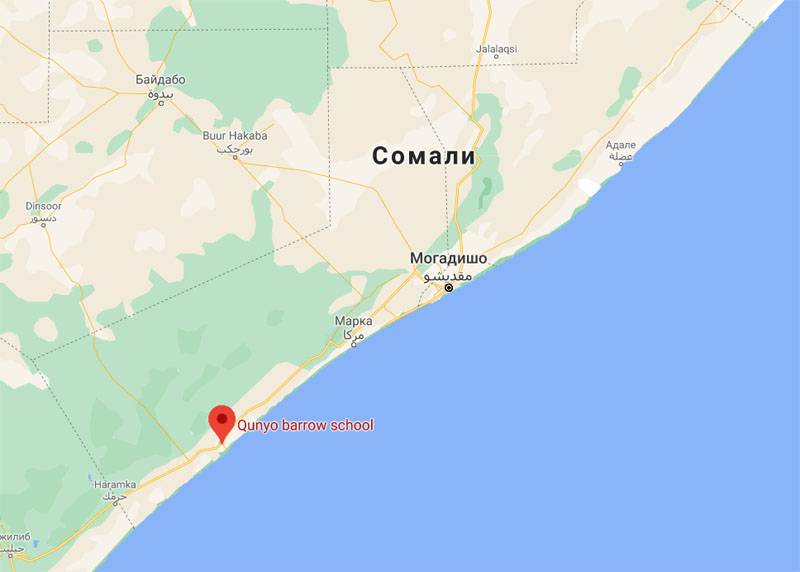 In this regard, a certain oddity looms: if the city in Somalia was under the control of the militants "Al-Shabab" *, then how could it be used in the withdrawal of troops through ports with further loading on the ships of the US Navy? Why was the city bombed after the withdrawal of troops through its territory? If there were no militants and their infrastructure in the city, then what were American planes bombing in this Barawa?
In this regard, it was suggested that the bombing was to a greater extent "demonstrative" - ​​to show that "the United States continues its operation against terrorism." At the same time, the AFRICOM command did not really tell what kind of "terrorist infrastructure" American bombs and missiles destroyed during the "New Year" strikes.
This footage is demonstrated with striking a complex of buildings: