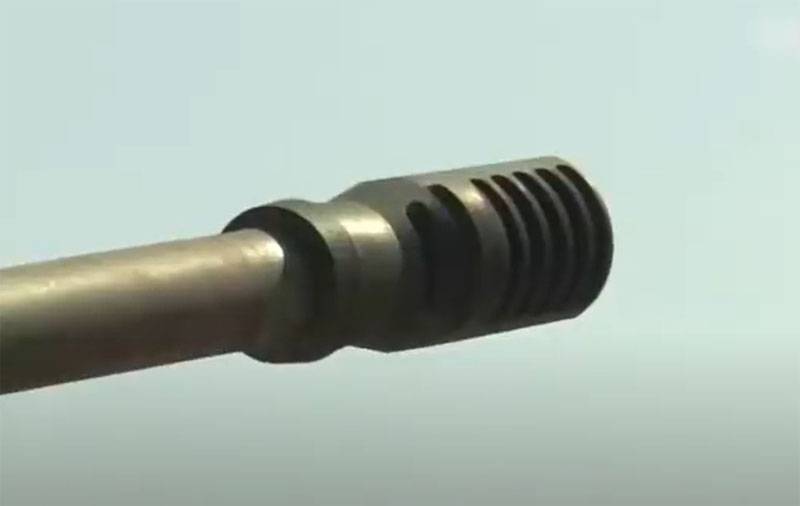 In northern Syria, fighting is intensifying between pro-Turkish and Kurdish militias. In recent hours, news has been received that the Turkish army has again intervened, inflicting several strikes on Kurdish positions in different parts of the country.
In particular, Turkish artillery struck the suburbs of Ain Issa. Recall that in this city in the north of the Syrian province of Raqqa, a post of the Russian military police was previously located. This deployment took place at the request of the Kurdish administration. Representatives of this administration noted that the presence of the Russian military would lead to the fact that Turkish troops and pro-Turkish armed formations would stop shelling the city and its environs.
After the deployment of a Russian observation post, Turkish troops are not shelling Ain Issa itself, but at the same time they are striking the northern and eastern suburbs of this city with a predominantly Kurdish population.
In connection with the shelling of the M4 highway by the Turks, the Russian military blocked the traffic for civilian vehicles for security reasons. A few hours ago, traffic on the road connecting the east of the SAR with Aleppo was restored. However, then reports began to arrive about the resumption of Turkish military activity.
Against this background, it is reported about the use of Turkish artillery in the area of ​​the city of Manbij (Aleppo province). Within half an hour, Turkish troops fired at least 35 ammunition in the vicinity of Manbij, where Kurdish armed groups are located. The Turks also fired on another city in northern Syria - Tal Rifat, which is currently under Kurdish control.