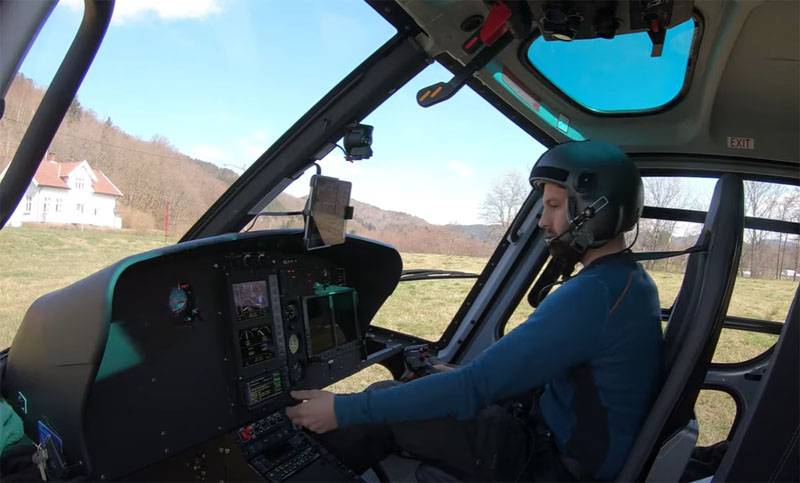 The Ukrainian State Border Service announced its readiness to purchase a batch of foreign helicopters. The press service of the department notes that we are talking about French Airbus rotary-wing aircraft.
The State Border Guard Service named the number of such helicopters planned for purchase - 10 units.
It is noted that this is an additional batch of Airbus H125, which will be purchased for the needs of the Ukrainian border guards.
From the statement of the press service of the State Border Guard Service:
These vehicles will be supplied with optical-electronic complexes for monitoring the state border both on land and at sea, including the exclusive sea economic zone of Ukraine.
The head of the State Border Service of Ukraine Serhiy Deineko named the reason why it was decided to purchase an additional batch of French helicopters. According to him, Airbus Н125 "is 4-5 times more economical than Mi-8 helicopters". The price of the helicopters themselves from the new batch has not yet been reported.
The maximum mass of cargo that the helicopter can carry on an external sling is 1,4 tons.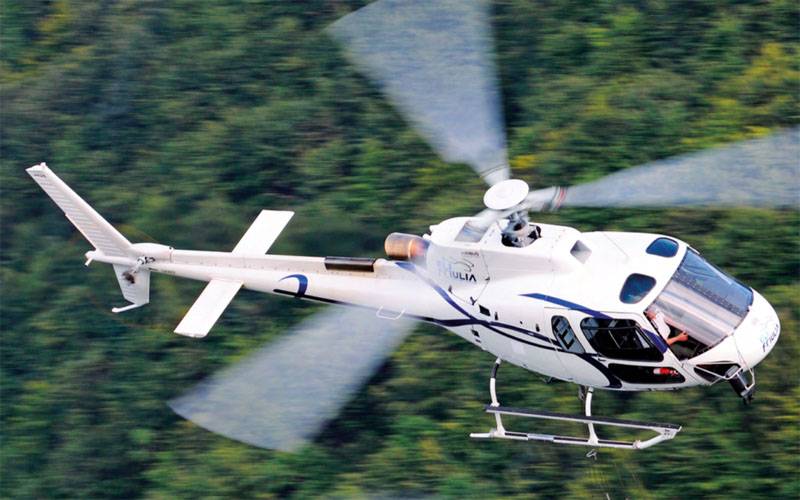 Attention was also drawn to Deineko's statement about the number of Ukrainian pilots who have a certificate of piloting French-made helicopters. It turned out that there are only six such pilots in the State Fire Service of Ukraine today. But there are 64 mechanics for servicing such rotary-wing machines.
To date, two hangars for Airbus Н125 have been prepared in Ukraine: in Kiev and in the Sumy region. It is announced that there is an additional hangar in the Chernihiv region. Sumy and Chernihiv regions of Ukraine border on the Russian Federation.