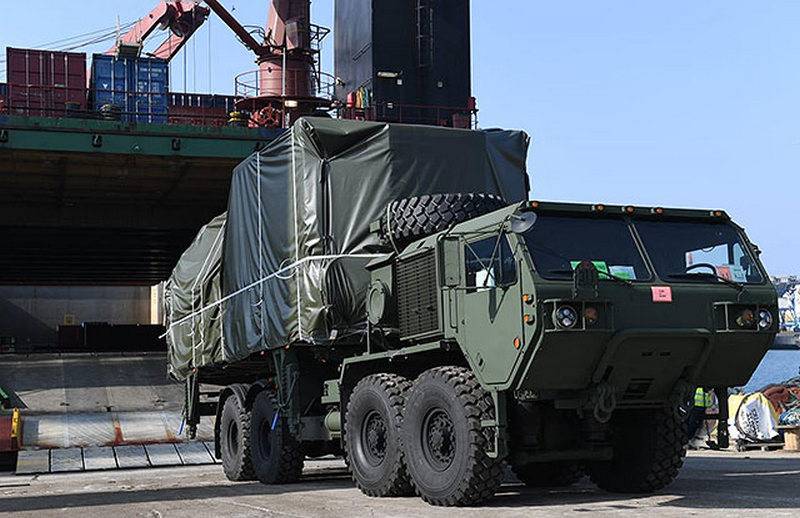 The American army received the second battery of the Israeli air defense complex "Iron Dome", the delivery was carried out over the weekend. The press service of the Israel Defense Forces reported.
Israel has completed the delivery of two batteries of the Iron Dome air defense system to the United States in accordance with a contract signed in 2019. The first battery was delivered to the United States in September 2020.
(...) the delivery of the "Iron Dome" to the US Army once again demonstrates the close relationship between the Israel Defense Ministry and the US Department of Defense, the effectiveness of the system against various threats and the excellent technological capabilities of the Israeli industry
- emphasized Israeli Defense Minister Benny Gantz.
In August 2019, the Pentagon purchased two Iron Dome batteries from Israel, including 12 launchers, 240 interceptor missiles, as well as a control system and radar stations. Later, the US military requested permission from Congress for an additional purchase of two more batteries, but in March 2020 announced the refusal of further purchases of the complex.
In Israel, the reason for this was the refusal to provide the Pentagon with the source codes (source codes) of the Iron Dome system. The United States said that the Israeli air defense system "did not fit" into the unified US missile defense system.
Meanwhile, military experts express doubts that the reason for the US abandonment of the Iron Dome was the impossibility of integrating it into the American missile defense system. The fact is that the Iron Dome has been integrated into the Israeli air defense network for many years, which consists of the overwhelming majority of the MIM-23 Hawk, MIM-104 Patriot and David's Sling complexes, which are built around American technology supplied by Raytheon, a participating company. in the development of the "Iron Dome" jointly with the Israeli company Rafael.
Earlier, the Pentagon said that the Israeli "Iron Dome" system could be adopted by the American army due to the failure of the program to create its own air defense system based on the AIM-120 AMRAAM and AIM-9 Sidewinder missiles.