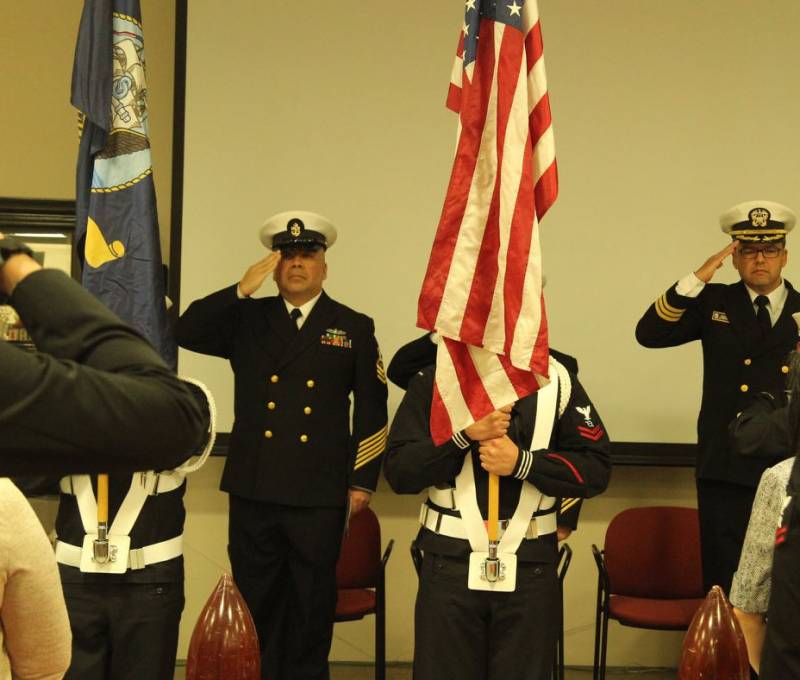 It became known that the American Congress overcame the veto of US President Donald Trump on the military budget. Recall that Trump vetoed the defense budget bill, motivating the decision with several considerations. For example, he said, the bill did not pay due attention to American veterans and
stories
.
The bill itself contained not only articles on specific military and military-technical needs, but also, for example, the next sanctions against the Nord Stream-2 gas pipeline.
In a January 1 vote, U.S. Senators overturned Trump's veto by a majority vote. It is noteworthy that the majority in the American Senate belongs to the Republicans, to whose party Trump himself belongs. The results of voting against the veto are as follows: 81 in favor, 13 against. A few days earlier, Trump's veto was also noted in the US House of Representatives with a score of 322 in favor, 87 against.
In the US Senate:
We have passed the national defense law for 59 consecutive years. And we need to do this for the 60th time.
A few days earlier, Trump called on Republicans to support his decision to veto the military budget. When the Republicans refused such support, the incumbent head of state said that the leadership of the Republican Party had become "weak and tired."
Trump:
Because of this, this terrible national defense law will be passed.
Perhaps more congressmen were happy about the cancellation of Trump's veto in Ukraine. The Ukrainian press said that "now Ukraine will be able to receive funding from the United States in the amount of $ 250 million in military support." Also in Kiev, they are delighted with the possibility of the American imposition of new sanctions against the "SP-2" and "Turkish Stream".
Let us remind you that on the eve of the Turkish Stream branch was launched in Serbia under the name Balkan Stream.