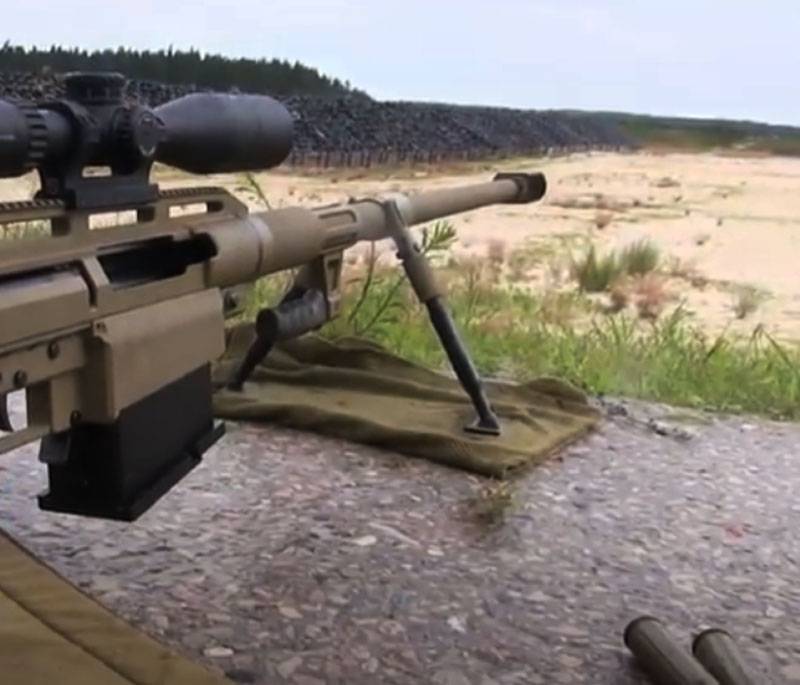 The armed forces of Ukraine announced the adoption of a new sniper complex. We are talking about long-range sniper rifles produced in Kharkov.
The Armed Forces say that the military began to receive long-range sniper
weapon
Snipex - Snipex T-REX and Snipex ALLIGATOR. These are rifles chambered for 14,5x114 mm.
For the first time, the Snipex T-Rex rifle was presented in 2017 as a demonstration prototype. It took shape in its current form in 2019.

At the same time, multi-stage tests were started.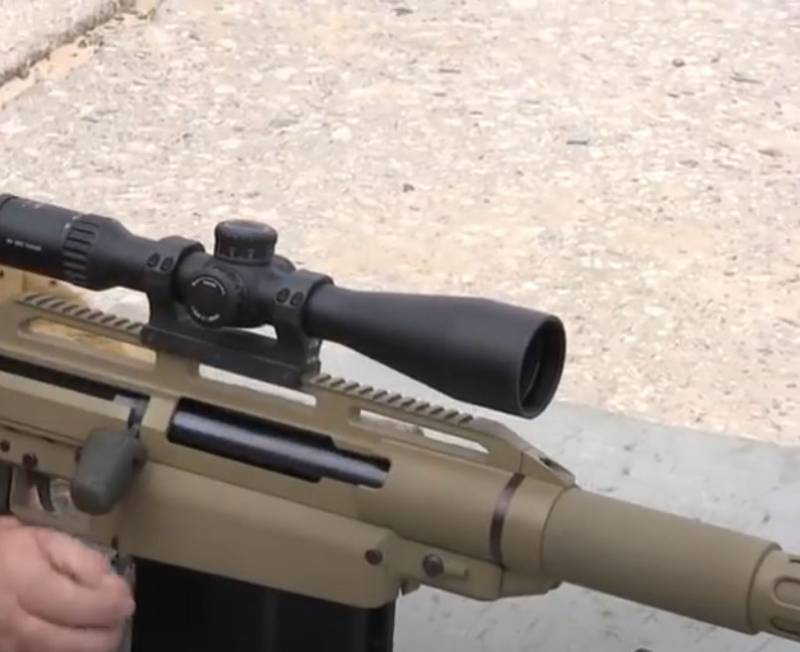 The initial mass of the sniper complex was about 22 kg. Now it is stated that it is 25 kg. Such a mass clearly does not allow the rifle to be used as a conventional portable sniper weapon. To a greater extent, it is designed to solve such problems as the defeat of equipment, including lightly armored, in fact, in a theater of operations, as well as protected targets.
Snipex T-REX characteristics: assembled length - 1,8 m, barrel length - 1,2 m. Effective firing range - up to 2 thousand meters.
Snipex ALLIGATOR is a multi-charge long-range large-caliber rifle with magazine feed (magazine is removable, box-type, for 5 rounds). The rifle has a height-adjustable cheek rest.
The length of the assembled Alligator is 2 m, the barrel length is 1,2 m. The muzzle velocity of the bullet is 980 m / s. Effective firing range - 2 thousand meters.