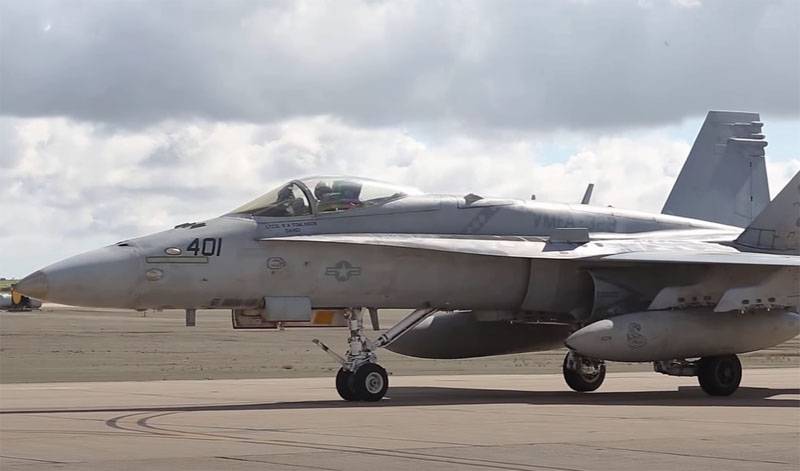 F / A-18 Super Hornet demonstration flights in the United States have become known. The demonstration was carried out specifically for the Indian military.
The main task of the US Navy was to show the Indian military the ability of this carrier-based fighter to take off from a springboard. What was it for?
The reason is that the Indian side is considering the possibility of purchasing various fighters from foreign countries. These include the American F / A-18 Super Hornet. At the same time, it is important for the Indian Navy that carrier-based fighters can be operated on the Soviet-built Vikramaditya aircraft carrier.
The US Navy, as noted in the American media, demonstrated the ability of this fighter to take off from a springboard:
This was proof that it can take off from aircraft carriers that were not built in the United States. And that's a big plus for potential F-18 exports.
A demonstration for India was held at the American military base Patuxent River (Maryland, USA).
Ankur Kanaglekar from Boeing India:
The first successful and safe launch of the F / A-18 Super Hornet from a springboard is the beginning of the process of verifying its compatibility with Indian Navy aircraft carriers. The F / A-18 Block III Super Hornet will not only provide superior combat capabilities to the Indian Navy, but also create opportunities for cooperation in the naval
aviation
between the USA and India.