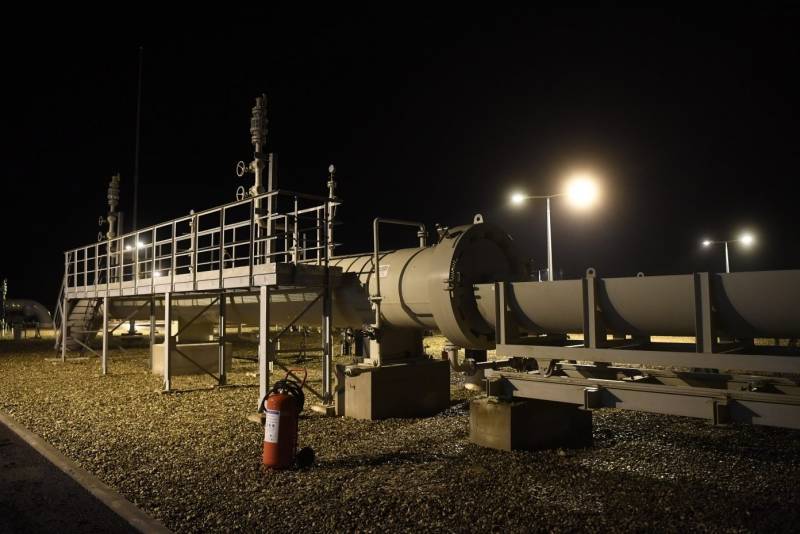 There are reports from Serbia that a branch of the Turkish Stream has been launched. We are talking about a part of the pipeline, which was previously decided to be called "Balkan Stream". Recall that gas comes to this branch from Russia along the bottom of the Black Sea, then through Turkey.
The opening of the "Balkan Stream" was carried out by the President of Serbia Aleksandar Vucic.
Head of Serbia:
Now our future is secured with a gas pipeline - a reliable supply of energy. We have ensured stable and safe development for many years. The Balkan Stream is also important as an object for attracting new investors.
According to Vucic, the Balkan Stream will eventually deliver gas to various countries in Southern and Central Europe.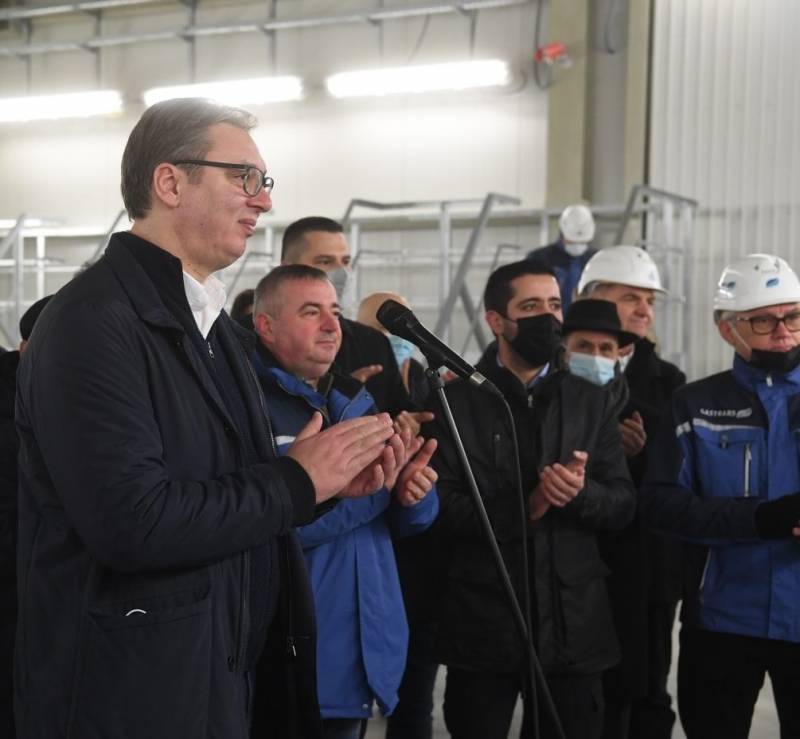 Vucic:
Within 10-15 days, we will significantly reduce the price of connecting to gas for our population.
Dusan Bayatovic, Director of SerbiaGas, also attended the ceremony of putting the gas pipeline into operation. According to him, the gas transmission capacities of the gas pipeline in Bulgaria and Serbia are now working at 100 percent.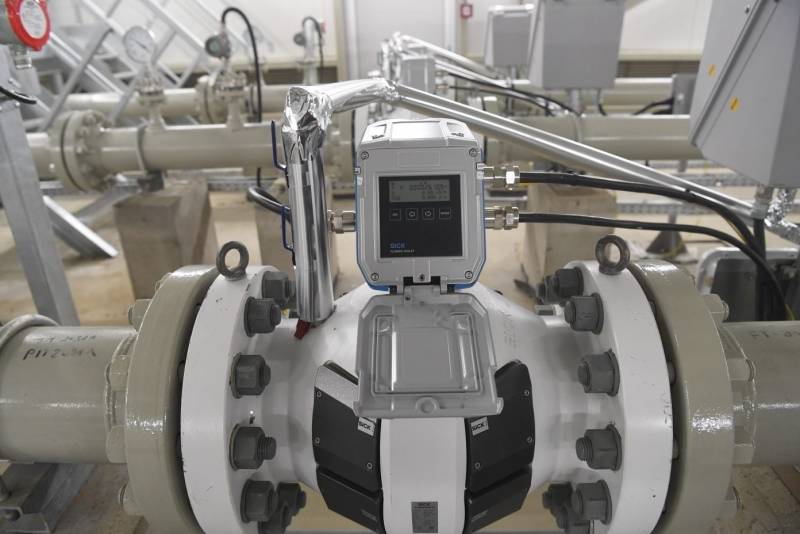 Dusan Bayatovich:
This is an important day for us. It is also important because gas supplies through the territory of Ukraine are decreasing.
The ceremony was also attended by the Russian ambassador Alexander Botan-Kharchenko. According to him, the energy stability of Serbia has been ensured for many years.