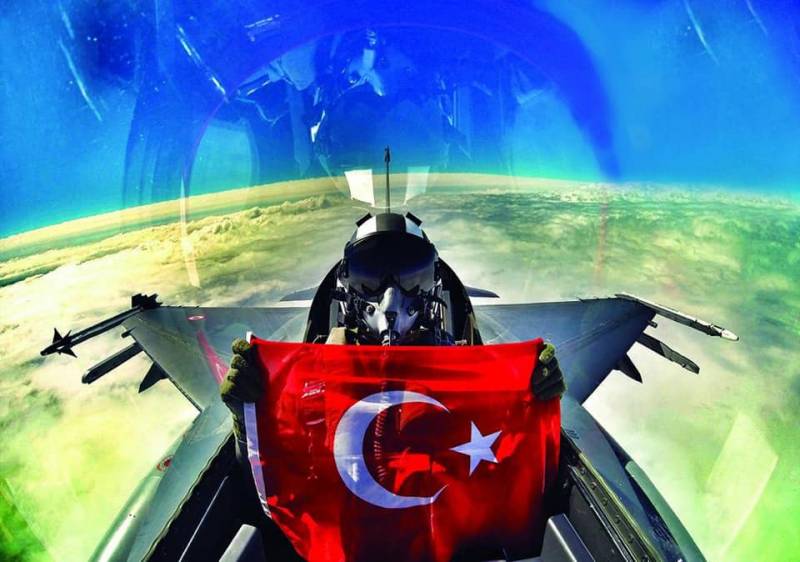 In Poland, they are commenting on the situation in which Turkey will replace the Polish military in terms of leadership of the mission called "At the forefront of NATO." The mission itself is to coordinate and conduct operations on the borders of the North Atlantic military bloc.
From January 1, 2021, Turkish officers take over command of the mission, including the so-called Joint High-Readiness Task Force.
Normative acts prescribe the command primarily for high-alert forces "in the event of a crisis situation."
The 66th Motorized Rifle Brigade of the Turkish Armed Forces will replace the 21st Rifle Brigade of the Polish Army "at the forefront of NATO".
Polish experts say NATO "should be wary of transferring responsibility for commanding joint operations to Turkey." In particular, it points to Turkish-Russian military-technical contacts and threats to NATO.
Obviously following the American political agenda, Poland says that, probably, the command should be transferred not to Turkey, but to another NATO country in order to "minimize the risks in relation to the collective interests of the alliance."
In such a situation, it should be stated that Poland wants to play a more important role in the military bloc than the one that it has today. At the same time, Warsaw unambiguously makes it clear that open distrust has appeared in NATO.