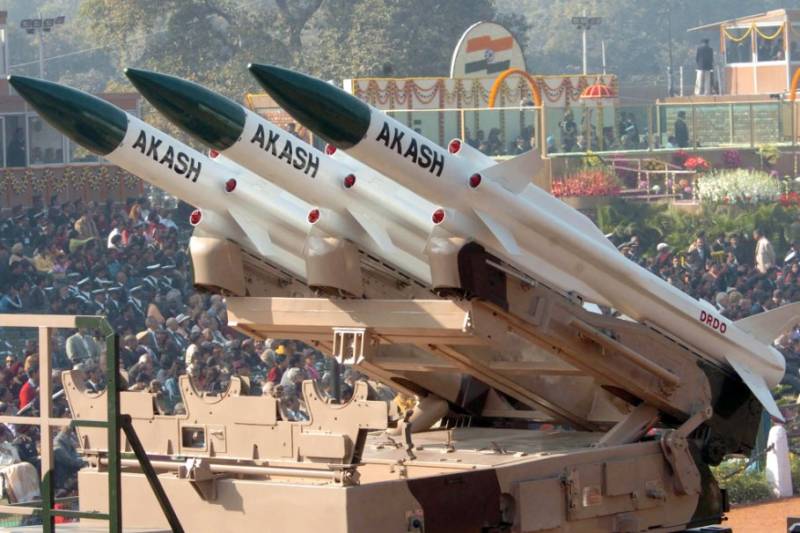 More than a dozen countries in Africa and Southeast Asia are interested in purchasing Akash anti-aircraft missile systems produced by the Indian defense industry. And since yesterday the Indian government authorized the export of these air defense systems, there will be more missile weapons owners in the world.
The Indian newspaper The Print reports.
The decision was made at a meeting of the Cabinet's Security Committee, chaired by Prime Minister Narendra Modi.
As reported by the ANI news agency, the Indian government plans to increase arms exports to $ 5 billion. In addition, cooperation in the defense industry will help strengthen India's friendly relations with foreign countries.
Vietnam, the Philippines, the United Arab Emirates and a number of other states have shown their interest in Indian air defense systems. It is known that the export version of the anti-aircraft missile system will differ from the version currently deployed in the Indian armed forces.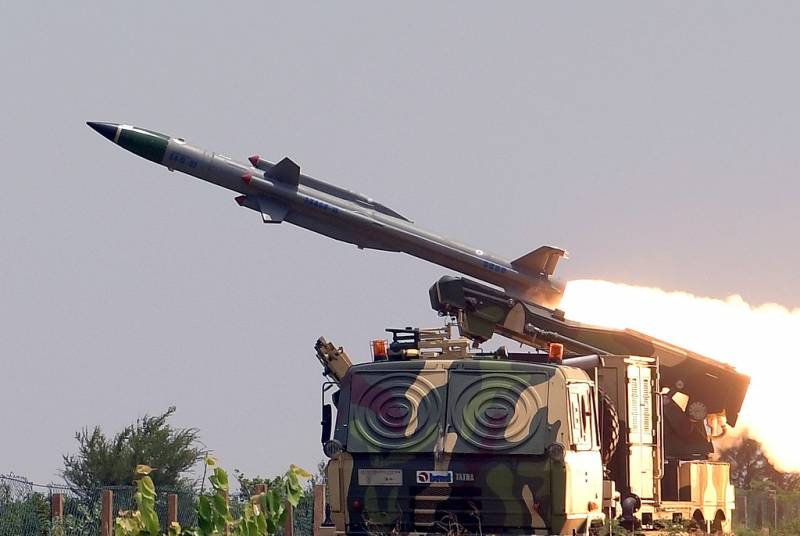 The Akash air defense system is considered a short-range air defense system, as it is capable of hitting targets with surface-to-air missiles at a distance of up to 25 kilometers. It appeared in service with the Indian Air Force in 2014, and a year later it was delivered to other branches of the Indian army.