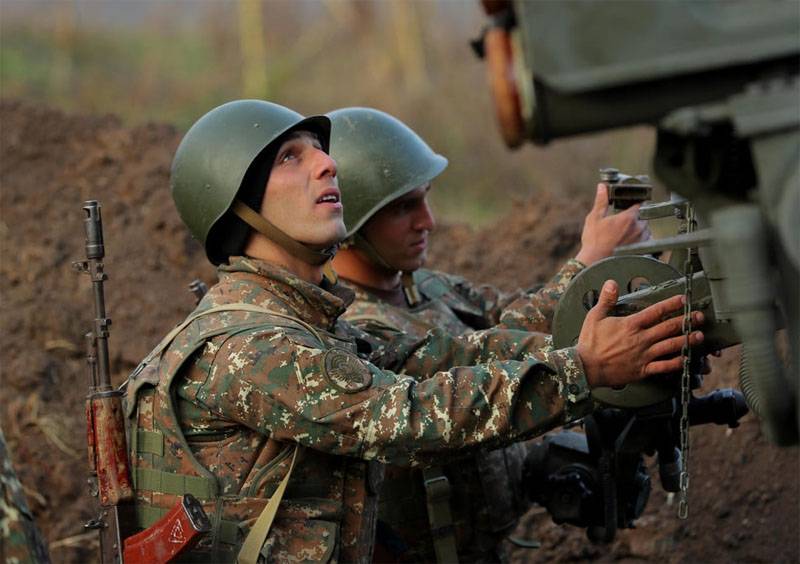 The outgoing year 2020 can be called at least the most unusual over the past decades, not only in the life of our country, but also in the life of the whole world. Humanity received at the same time a most serious test and at the same time a great lesson and experience. True, taking into account all the known vicissitudes, one could assume that humanity will reject all feuds and civil strife, give up provocations and insinuations, at least for some time will pass into a state of honest partnership.
But… unfortunately, this did not happen. As usual, there were those who were "more equal than everyone else" and to whom the imaginary crown of world domination on their heads does not give rest.
What happened in 2020 besides the coronavirus crisis, which certain media, economists and politicians decided to turn into coronavirus as well?
This is the attack by the Americans, as a result of which the IRGC General Qassem Suleimani was killed in Baghdad. This is an unprecedented dedication to medical work. These are the Trump-Biden ups and downs, which, by the way, have not ended to date.
Of course, it is also the war in the South Caucasus, as a result of which Azerbaijan gained control over a significant part of Nagorno-Karabakh.
The political event of the year in Russia is the vote on amendments to the Basic Law. The amendments were adopted in the results, but so far not everyone has appreciated what the specific fruits and prospects of these large-scale legislative changes are.
Konstantin Semin tells about the events and lessons of 2020 in the "Agitprop" program: