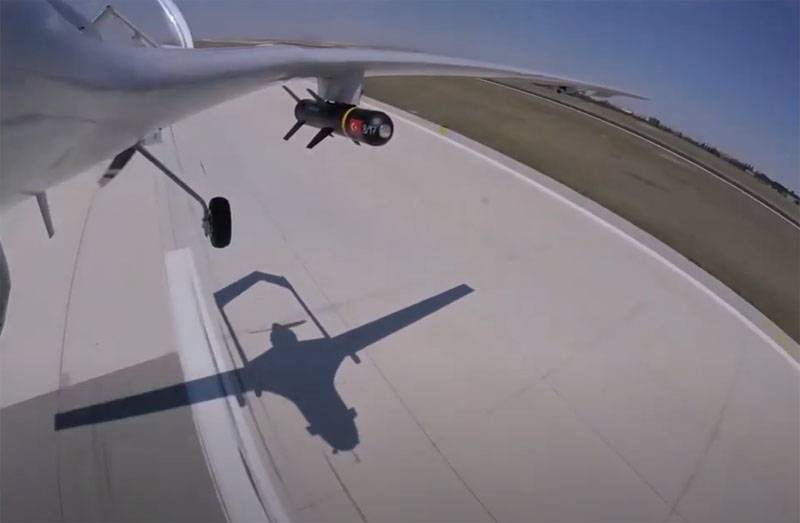 Greek military experts comment on the statement that a new laser combat complex is being developed in Russia. A statement about this kind of development was made by Deputy Defense Minister Alexei Krivoruchko. And we are talking about a complex that will enter the troops in addition to the "Peresvet", which is already in service with the Russian army. After this information, the experts started talking about the fact that the new complex will be used primarily for the destruction of unmanned aerial vehicles (UAVs).
In the Greek edition of Pentapostagma, the author writes that to date, only one country in the world has combat lasers in service - the Russian Federation.
From the material:
Drones are one of the most common weapons today for warfare. And Russia decided to find an effective way to deal with them. She is developing a new combat laser system.
Experts in Greece decided to link information about the new development of the laser
weapons
in the Russian Federation with the way the Azerbaijani army fought in Karabakh. There is also a reference to the use by Turkey of its drones during the Libyan confrontation with the army of Khalifa Haftar. In both of these cases, Bayraktar strike drones were used.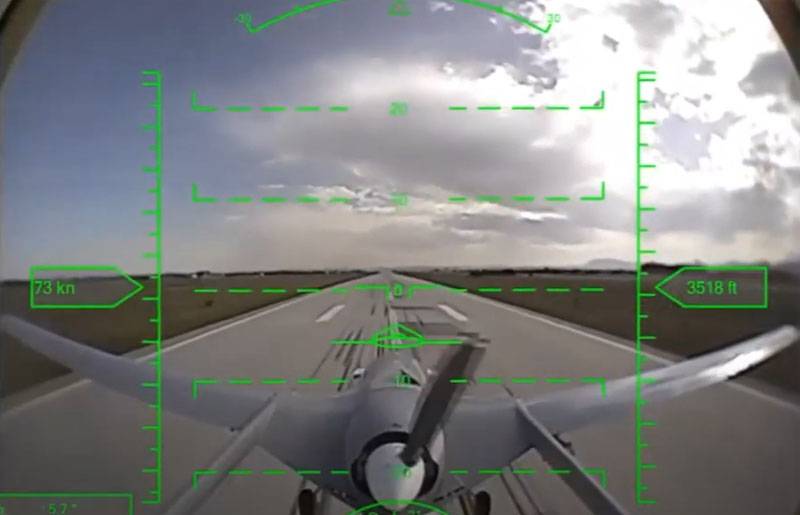 "When Russia creates a new laser weapon, the effectiveness, as well as the popularity, of the Turkish Bayraktar UAVs will be minimized," the Greek press states. Added:
The short era of Bayraktars will come to an end.
It should be recalled that earlier Turkish "Bayraktars" began to arrive in Ukraine, where they have already received several such shock drones.