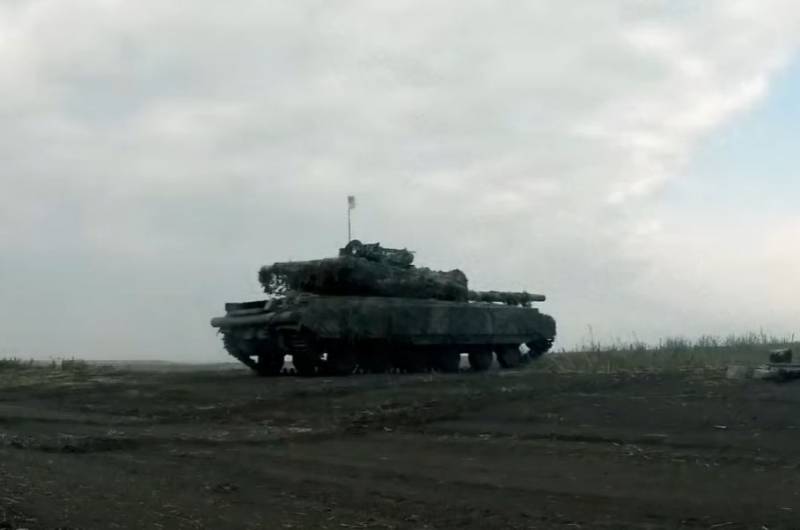 In the south of Ukraine
tank
maneuvers. At the end of 2020, the Ministry of Defense of Ukraine decided to conduct an exercise using the T-64BM "Bulat". At the same time, several territories were chosen for maneuvers, including the so-called southern direction of the JFO zone (Joint Forces Operations), as well as areas of the Kherson region - in fact, not far from the borders with the Russian Crimea.
JFO Command:
The purpose of these exercises was to improve skills when making a march, positioning on the ground, maintaining a high degree of readiness to respond to a possible enemy breakthrough.
We will remind that earlier, separately taken high-ranking Ukrainian military and politicians said about "the likelihood that Russia will strike from the territory of Crimea." Apparently, the adherents of this logic decided to transfer the tanks closer to the Crimean border - to the south of the Kherson region, "to meet the aggressor."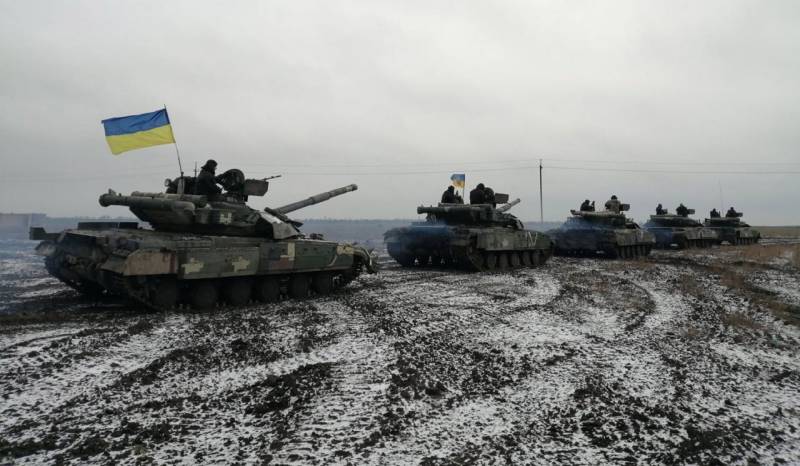 It is noted that the Ukrainian tankers were ordered to move into a certain square, and they received new introductory notes after arriving at the right place. Among the introductory information from the command is the occupation of defense in specially created shelters.
The Ukrainian press reminds that the modernization of T-64BM "Bulat" tanks was carried out at the Malyshev plant in Kharkov. For the first time, upgraded versions of these tanks were sent to the OOS zone at the beginning of the year.