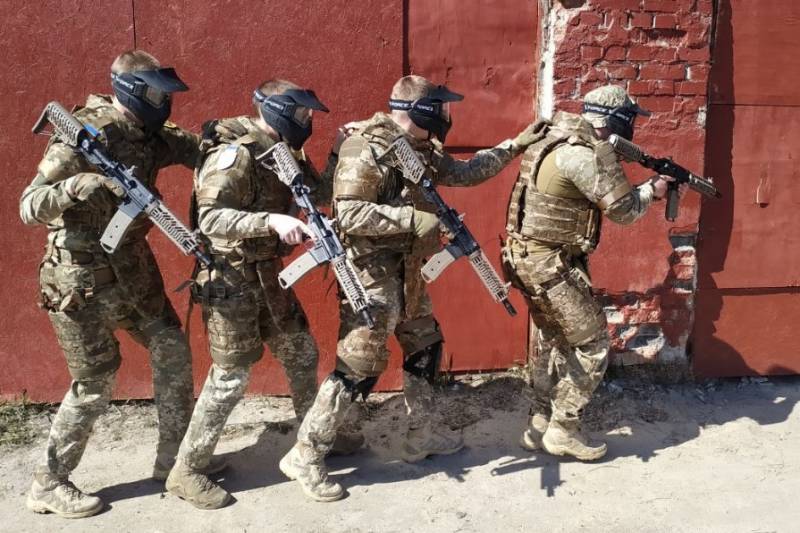 The special forces of the Military Law Enforcement Service of the Armed Forces of Ukraine are busy choosing the "best samples" of uniforms, shoes, helmets and other items of equipment. New samples are being tested at the Special Purpose Center for Counteracting Sabotage and Terrorist Acts.
This was reported by the "ArmyInform" agency, which belongs to the Ministry of Defense of Ukraine.
His publication indicates that the Ukrainian special forces showed tests of the new military equipment. During the year of testing, the commandos tested tactical gloves, summer shoes and much more. They are now being tested in field uniforms and helmets.
Each soldier receives several sets of uniforms and combat helmets from different manufacturers and has the opportunity to test them during combat training. Occupations, competitions and everyday use. Each fighter chooses the type of equipment that suits him the most. There is also an opportunity to justify his choice and tell what shortcomings he sees in these samples.
- said Lieutenant Colonel Bogdan Stolyarchuk.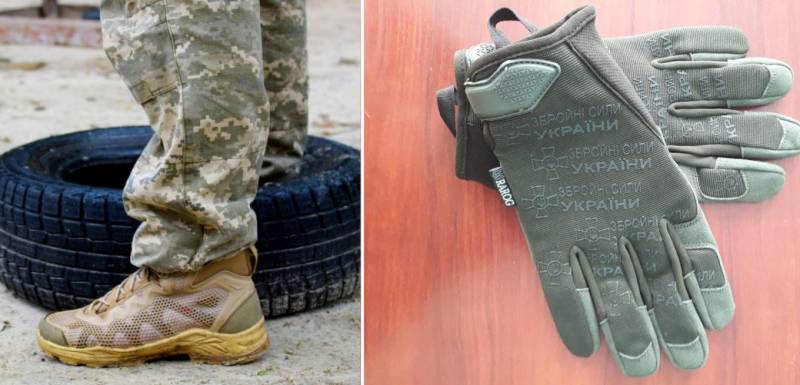 After a certain time of testing products, the fighters communicate with representatives of the General Directorate for Development and Maintenance of Material Support, as well as with product manufacturers.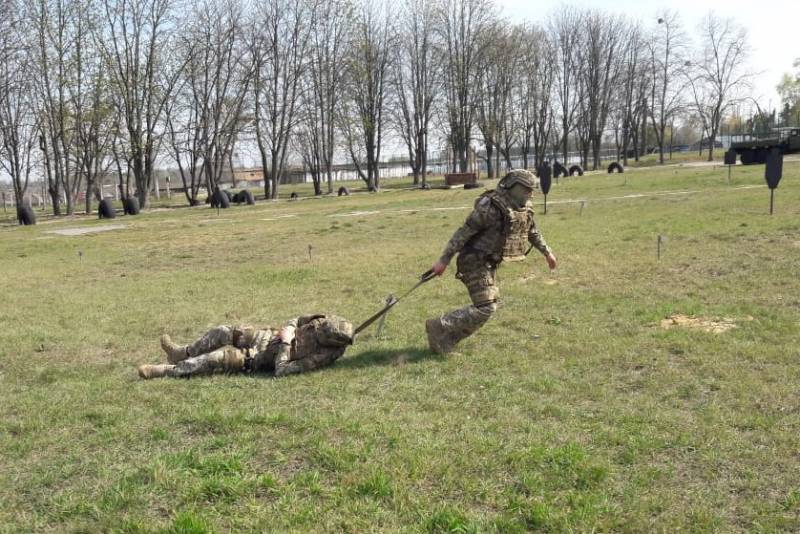 According to Stolyarchuk, such feedback improves the combat capability and functionality of the Ukrainian military.