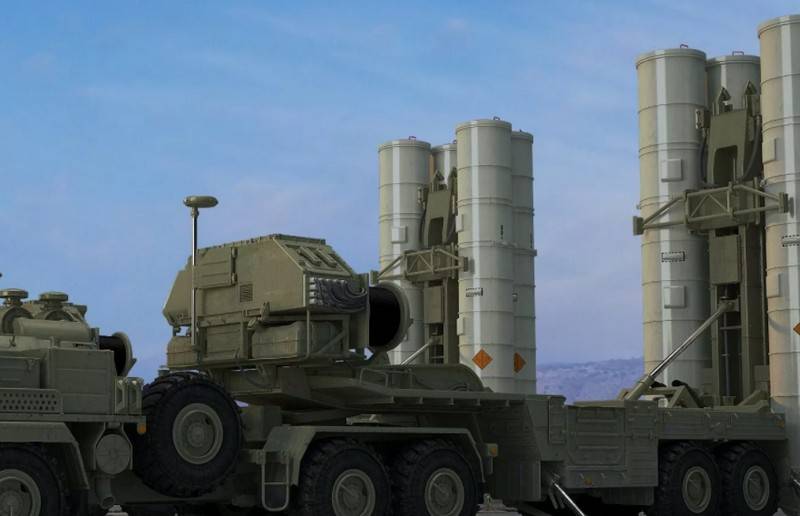 Deputy Defense Minister Alexei Krivoruchko in an interview with the Defense Ministry newspaper "Krasnaya Zvezda" spoke about plans to purchase new weapons.
According to the Deputy Minister, in the outgoing year, plans for the supply and repair of weapons and military equipment have been implemented by 99,8 percent. The Ministry of Defense has accepted about 2700 basic weapons and more than 52,5 thousand units of support equipment.
During the year, 147 units were delivered to the troops
aviation
equipment, the first reconnaissance and strike complexes with UAVs "Inokhodets" and "Forpost", seven warships and two submarines, over 1500 models of armored vehicles, as well as more than 300 pieces of rocket and artillery weapons and more than 150 models of air defense equipment.
Among the plans of the military department for the next year, Krivoruchko called the expansion of the procurement of fifth-generation Su-57 fighters under the new program of state defense orders for 2024 - 2033.
Already, measures are underway to further increase the purchase of Su-57 aircraft, the results of which will be taken into account in the new state armament program
- reported Krivoruchko.
The program to create a large volume of new Russian armored vehicles, including the Armata tank and vehicles on this platform, new armored personnel carriers and howitzers, will be completed in 2022.
Ensuring completion in 2022 of the creation of a promising
tank
T-14, infantry fighting vehicles (T-15, B-11, K-17), armored personnel carriers (B-10, K-16), armored recovery vehicle (T-16) (ROC "Armata", "Kurganets -25 "and" Boomerang "), 152-mm self-propelled artillery pieces (ROC" Coalition-SV "), as well as a whole line of advanced combat modules for equipping tracked and wheeled vehicles
- explained the deputy minister.
At the same time, the newest S-500 anti-aircraft missile system will be put into service next year. According to Krivoruchko, the completion of state tests is planned for 2021. The deputy minister did not say anything about the beginning of serial deliveries of air defense systems to the troops, but earlier he said that the Prometheus series would go into production from 2025. At the same time, the Ministry of Defense does not exclude a shift in serial deliveries of the S-500 to an earlier date.
Next year, it is planned to complete tests and put into service the S-500 anti-aircraft missile system and the Voronezh meter-range radar
- he added.
In 2021, the rate of equipping with new types of weapons and those that have undergone repairs with modernization will remain at the same level.