An unusual item was caught in the territorial waters of Indonesia on December 20. An Indonesian fisherman's catch was allegedly an underwater drone of the Chinese People's Liberation Army.
Judging by the photographs, the find strongly resembles the Sea Wing unmanned underwater vehicle belonging to the Chinese military.
The discovery of the drone became known thanks to the publication of the Indonesian edition detikNews. It says that the drone, on the nose of which is located something like a sensor grid, reaches a length of just over two meters, not counting the long antenna (about 93 cm) or the sensor coming from the back. The drone has a torpedo-shaped body with a pair of wings (50 cm each) installed in the center, and a vertical tail.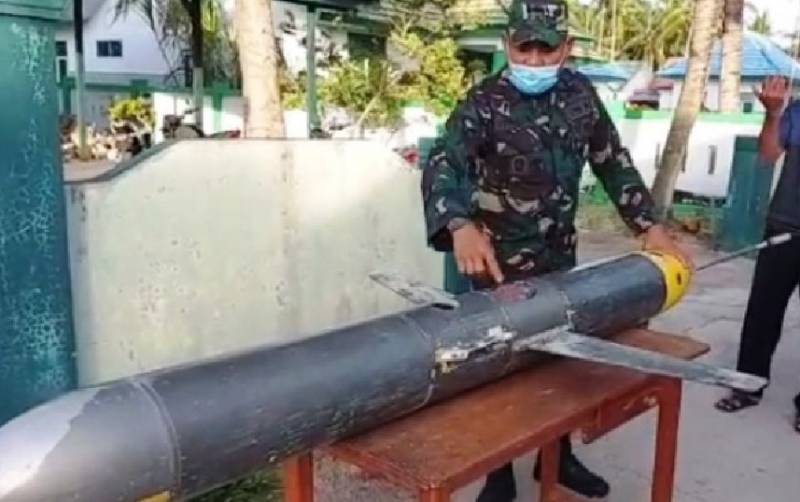 The drone was caught near the Selayar Islands in the South Sulawesi province. This zone is located at a considerable distance from the territorial waters of the PRC. It is located between the Sunda and Lombok Straits, which connect the Indian Ocean with the South China Sea.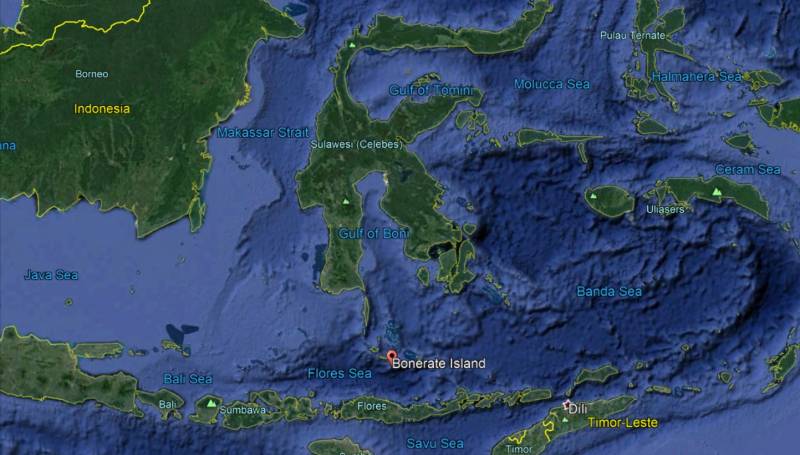 The fact that Chinese underwater drones are present here may indicate that the PRC is studying the underwater relief outside its territorial waters. If the drones belong to the PLA, then this could mean that China is studying routes of passage from the South China Sea to the Indian Ocean for its warships and submarines.
Such glider-type drones are often used for hydrographic surveys and help in the creation of underwater maps. As the PLA Navy works to project its power further and further from the PRC coastline, China needs modern and detailed nautical charts both for its daily tasks and in the event of possible hostilities.
True, China has not officially recognized the loss of a marine drone off the coast of Indonesia