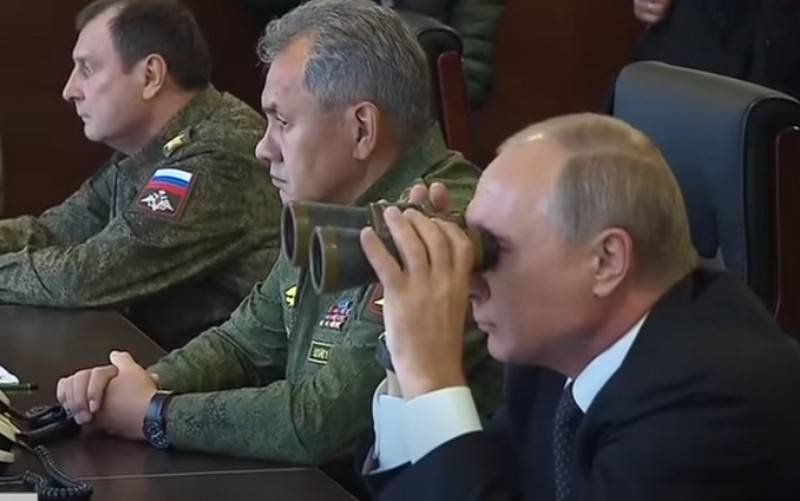 Today, the main opponents of the collective West, or rather the United States, remain Russia and China. There is a strong likelihood that Moscow and Beijing will join forces to strike a joint blow against Western democracy. And the most probable directions of attack are Taiwan and the Baltic states. This is the conclusion reached by the author of an article published in the American edition of Military.
According to Joseph Micallef, Russia, which became the successor to the USSR, does not have the status of a superpower. The Russian economy is smaller than the American state of Texas, but it has an army with good capabilities, a powerful arsenal of nuclear weapons and a military-industrial complex.
In terms of its capabilities, Russia is significantly inferior to the United States and China, but there is a high likelihood that Moscow and Beijing will agree on a joint confrontation with America, given the significant expansion of ties between these countries in various fields, including military cooperation.
Although Russia and China have different views on many things and their interests do not coincide everywhere, the author does not exclude that these countries will create a military alliance that will hinder the dominance of the US Navy in the Asia-Pacific region. In addition, Moscow and Beijing can coordinate simultaneous strikes against the enemy from two directions at once, each from its own.
The goals of Russia, according to the author, will be the Baltic republics located on the western Russian borders. It is in the Baltic States that the Russian army will strike the first blow in the event of a military conflict. China will "of course strike Taiwan."
The author does not write what will happen after Russia "captures the Baltic" and why Russia needs it at all, apparently he is convinced that the Baltic region is the only goal of the Russian Ministry of Defense.