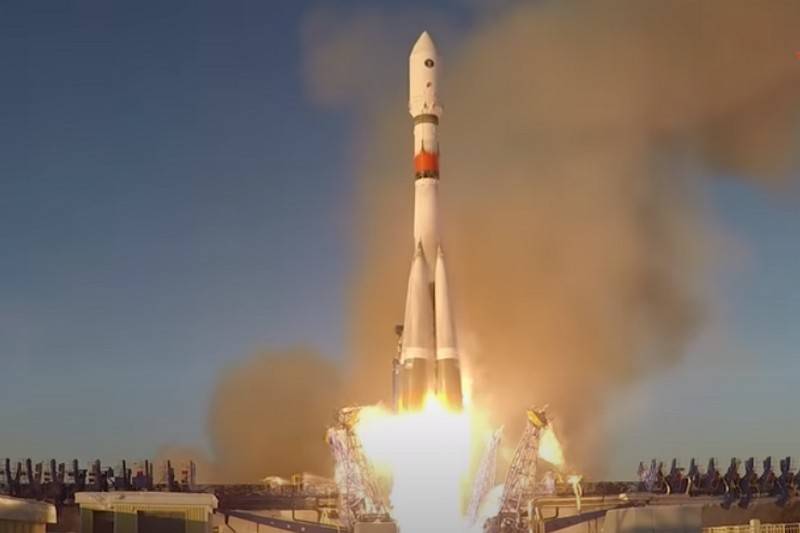 Russia has set a new anti-record: for the first time in the entire
history
In the Soviet and Russian cosmonautics, the number of space launches carried out by Roscosmos in a year did not reach 20.
In terms of the number of space launches, Russia yielded to both the United States and China. In total, in 2020, 114 space launches were made in the world, of which Russia carried out only 17. At the same time, the United States sent ships into space 44 times, and China - 39.
According to calculations, Russian boosters were launched 7 times from Baikonur, 7 times from Plesetsk, once from Vostochny and twice from the Kourou cosmodrome in French Guiana.
Thus, for the first time in history, an anti-record was set for the number of space launches. Less was only at the dawn of cosmonautics - in 1959-1961, from 2 to 9 launches were carried out annually.
The reason for this fall is not only the coronavirus pandemic, which of course played a role, but also the general decline in the number of commercial launches of Russian missiles. Russia, since 2014, has been gradually losing the market for international commercial space launches.
The head of Roscosmos, Dmitry Rogozin, also spoke on this topic, explaining that the reason for the two times smaller space launches than planned was "known difficult circumstances."
Last year we carried out less than planned launches of space rockets in the interests of the state and our commercial partners. But in certain difficult circumstances, all the economies of the world were forced to adjust their plans.
- Rogozin said.
A total of 33 space launches were planned for the outgoing year, of which slightly more than half were carried out.