Preparing for the inauguration, Joseph Biden made a statement about Donald Trump's proposal to equip US Navy submarines with missiles with "low-yield" nuclear warheads. We are talking about ICBMs Trident in a modified warhead. Trump voiced such a proposal several times, arguing that this "will allow us to cope with various threats at sea."
Joe Biden, commenting on this proposal, literally stated the following:
It is a bad idea.
According to Biden, he does not support the idea of ​​arming American submarines with "low-yield" nuclear weapons.
We are talking about the W76-2 warheads. Some time ago, there were reports of the completion of the planning cycle for the production of these warheads for the needs of the Navy, which in itself was called a "controversial decision."
Now Biden has made it clear that the W76-2 is unlikely to be used on US Navy submarines. And if they are already using it?
Joe Biden:
Using such
weapons
is, according to many experts, alarming. It increases the risks. I will say it again - using such warheads on submarines is definitely a bad idea.
At the same time, the report of the relevant US departments says that "the required amount of W76-2 has already been assembled and delivered to the Navy." The production was carried out at the Pantex plant in Texas.
According to some reports, such warheads were installed on ICBMs, which are armed with the USS Tennessee (SSBN-734) submarine of the Ohio class.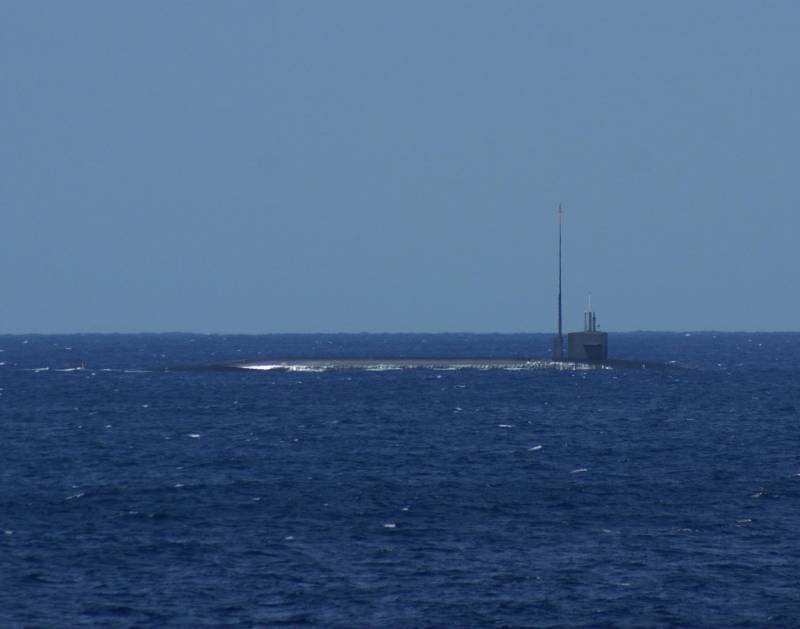 If this is the case, then the question arises: after Biden came to power, the W76-2 warheads will be removed from the missiles already used by the underwater
fleet
USA? American reporters did not ask Biden this question.