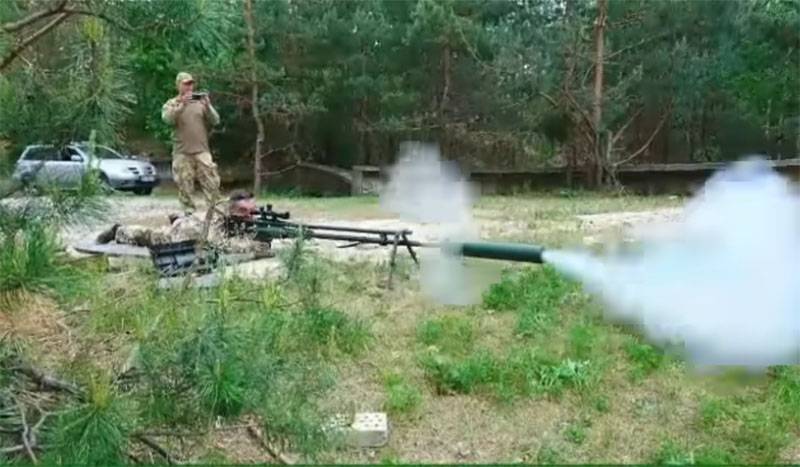 Ukrainian plant "Mayak" published a message about the development of a new sniper
weapons
"Increased power". According to the chief designer of the Kiev enterprise, Alexander Gordeev, the new sniper rifle was named "Lord Obriya" or "Volodar Obriya", which in Russian sounds like "Lord of the Horizon". The name, frankly, is ambitious.
In fact, the "Lord of the Horizon" is a sniper complex for several options for ammunition, including 12,7x108 mm and 14,5 x114 mm.
Alexander Gordeev:
Before starting work, foreign experience was studied in the creation of modern sniper systems, including large-caliber high-precision options.
At the same time, it is noted that the priority for the "Lord of the Horizon" may be a 12,7 mm cartridge of the NATO sample.
It is noted that a sniper rifle in this caliber "is capable of working at distances of up to 2 thousand meters."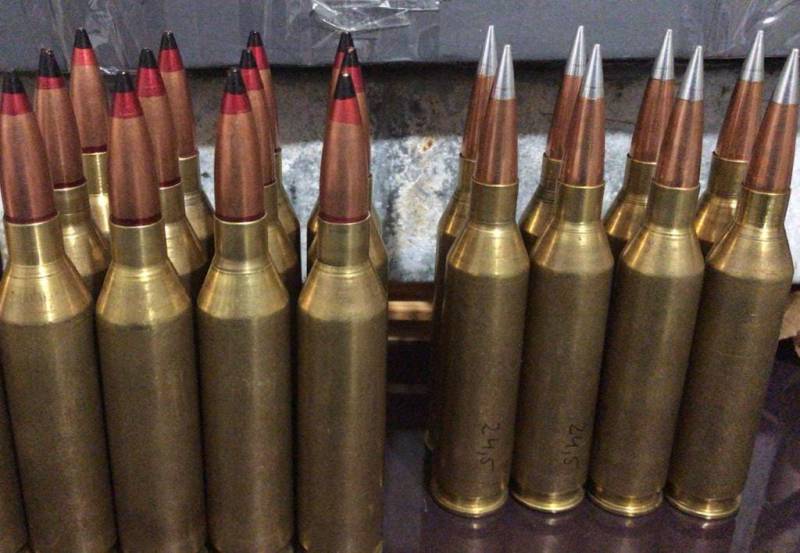 The developer says that armor-piercing ammunition is also suitable for the "Lord of the Horizon", which will allow you to fight the enemy's manpower located in certain shelters:
Power allows.
It is also reported about the possibility of using incendiary ammunition.
The rifle is made on a modular basis. Some of the declared characteristics: initial (maximum) bullet speed - 1050 m / s, barrel length - 1000 mm, sniper complex mass - about 15 kg, recoil impulse reduction in comparison with other samples of similar caliber - up to 30 percent. At the same time, it is not reported with which samples this kind of comparison was made.
In the material from the Mayak plant, it is also stated that the technological developments of the American Bartlein Barrels were used in the creation of a sniper rifle.