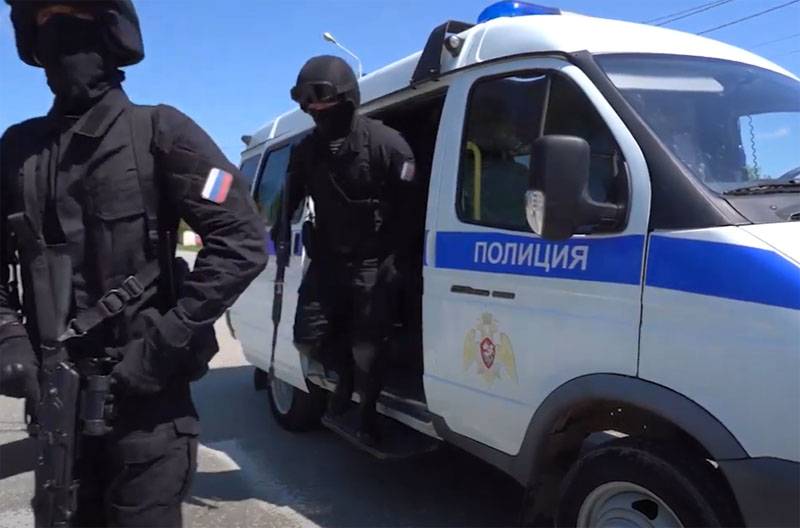 Reports of a shootout in the central part of the city come from Grozny. According to the latest information, unknown persons attacked the police officers.
Local sources say that at least three people were injured in the shootout, which turned out to be incompatible with life.
Other sources report that the attackers were initially armed with knives. They attacked law enforcement officers and tried to take possession of them
weapons
... They were eliminated by fire opened by law enforcement officers.
This is not the first such case in the Chechen Republic in recent years. So, on December 17, in one of the regions of the Chechen Republic, the police decided to check the documents of one of the motorists. In response to the demand to stop, he threw a homemade bomb at law enforcement officers.
An investigation is underway into a new incident in Chechnya. The identity of the attackers is being established.