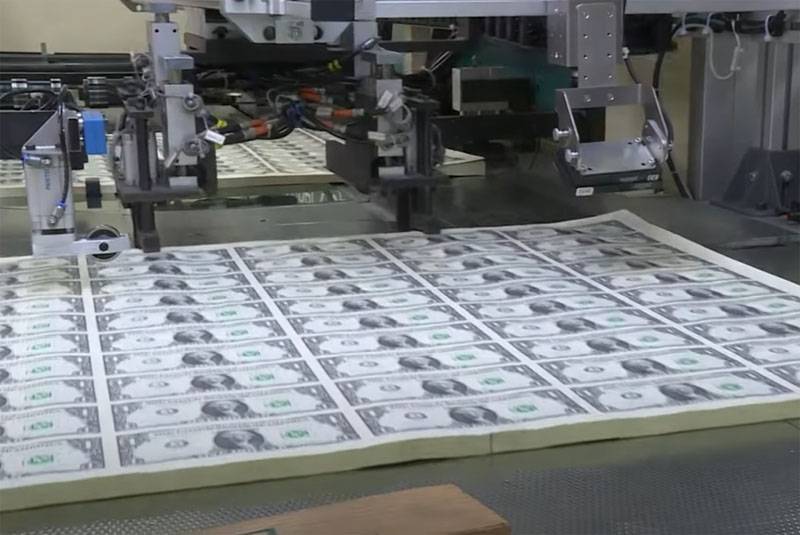 If there were no covid, it would be worth inventing. So Mikhail Leontyev comments on the situation that has developed in terms of attempts in certain countries to fight the pandemic. Sometimes measures to counter the spread of the disease reach the point of outright absurdity. After several months of de facto inaction, the authorities of individual European countries suddenly decided to "get involved in full."
People were put in strict quarantine, arguing this is the fight against the "new British strain." When people ask why the states didn't take care of the stock of drugs or the purchase of vaccines where they are already being vaccinated with might and main, the authorities in the EU either keep silent or say something out of the ordinary: "The new strain needs other vaccines."
In his author's program "However," on Channel One, observer Mikhail Leontyev recalls that while "fighting the pandemic", the world's largest central banks (USA, EU, China, Japan) printed a colossal amount of bills - 10 trillion dollars.
At the same time, stock indices in the US by the end of the year (after a sharp fall in the spring) showed not only recovery, but even growth, which should, as it were, speak of a "prosperous US economy".
Mikhail Leontyev:
No new wealth has been created as a result of this emission. The stock market has lost its common sense.
According to the author of the program, these trillions have redistributed wealth in favor of the world elite, once again proving the validity of the thesis "To whom is war, and to whom is a mother."
According to Mikhail Leontyev, the pandemic replaced the war, which, as you know, will write off everything. What will happen after the coronavirus is described in the plot: