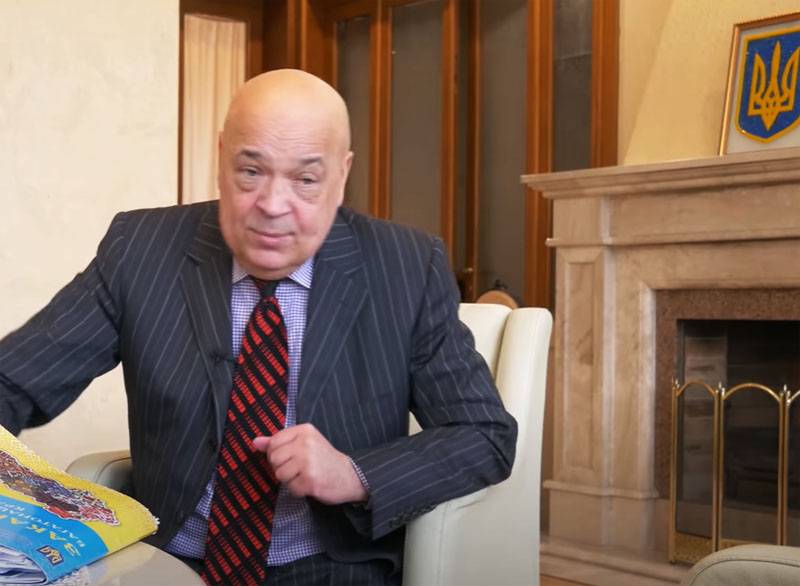 Representatives of the Ukrainian opposition made a number of statements on the subject that the country in the medium term can say goodbye to a number of its territories.
One of those who made such a statement is Gennady Moskal (ex-head of the Lugansk, and then Transcarpathian regional state administrations, ex-deputy of the Verkhovna Rada, Lieutenant General of the Ministry of Internal Affairs, retired).
According to Gennady Moskal, expressed for the Ukrainian media, "the Novorossiya project is not over." He noted that for some reason everyone is confident in the completion of this "project".
Gennady Moskal:
I just want to remind you that the project includes six regions of Ukraine - Kharkiv, Dnepropetrovsk, Odessa, Zaporozhye, Nikolaev and Kherson.
The Ukrainian politician notes that Ukraine can lose these areas.
It should be recalled that earlier in Ukraine they talked about the possibility of losing territories in the event of a new Maidan, which may "turn out to be even more destructive than the previous one." At the same time, among Ukrainian politicians, including former ones, for some reason it is not customary to consider the possibility of losing the western regions. But this can be no less relevant for Kiev. For example, in the Transcarpathian Beregovo in the local council, for the first time in many years, Hungarian-leaning parties won the majority. People from the SBU came to the representatives of one of the parties with searches.
Earlier in the west of Ukraine they announced the formation of de facto federal bodies of power, including the proclamation of "their own president." The latter takes place without a central legislative framework. All this indicates either the need for Ukraine to move to full-fledged federalization, or that it can really simply lose a significant part of its territories.