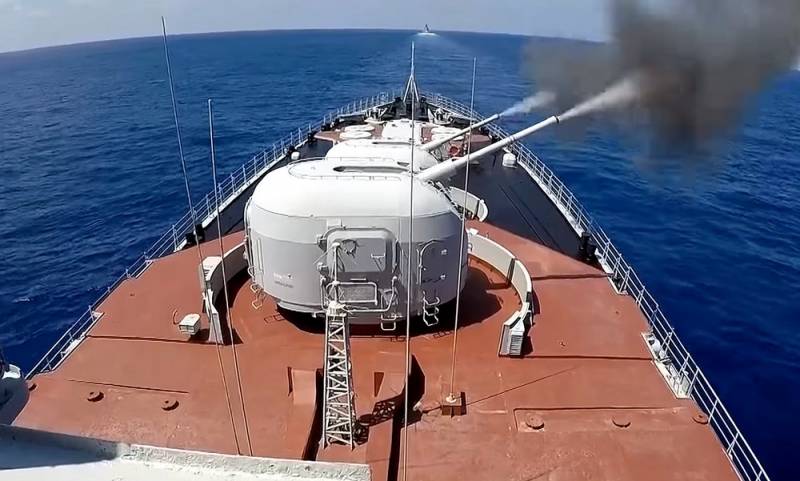 Russia has design bureaus for the design of large ships, there are shipyards for their construction and experienced sailors who can set adequate requirements for shipbuilders. Despite this, for 20 years, the Navy did not have any new aircraft carriers, or cruisers and destroyers.
Obsolescence of the Navy
This opinion was expressed by a columnist for the Polish edition of Defense24. The publication notes that in the coming years the fleet can only count on receiving new pennants no larger than a frigate. As a result, large warships are expected to become even more obsolete and lose their military significance, and not to conduct real operations far from their bases of deployment.
According to the expert, reconstruction is theoretically possible
fleet
, if huge funds are allocated for it, but this is practically unrealistic due to the growing needs of the other branches of the Russian armed forces.
While naval powers such as the United States and China are systematically introducing new destroyers and building large expeditionary ships, in Russia the last destroyer ("Admiral Chabanenko") was commissioned in 1999.
- the author writes, pointing out that 5 out of 12 built ships of the "Fregat" class have already been disabled, out of 17 pennants of the "Sarych" class only one is in operation.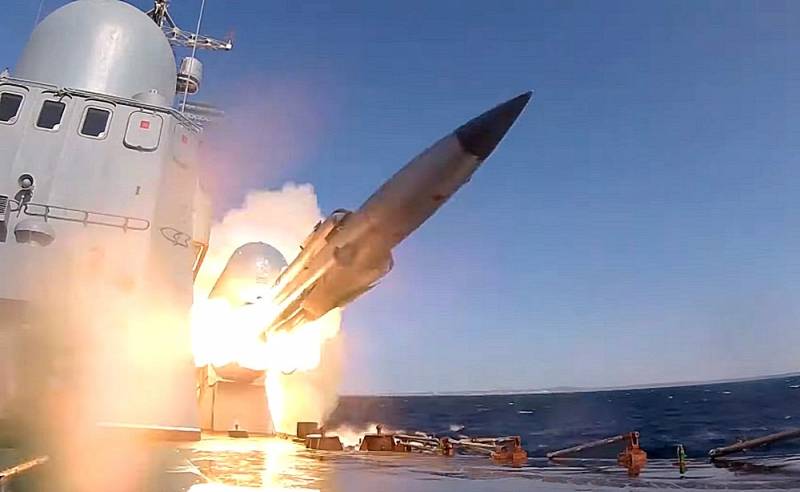 Mysterious fleet modernization
The mysterious term "renewal combined with modernization" is intended to become a propaganda salvation for the Russians [...] Russian media in most cases do not signal to the public about the virtual disappearance of such classes of ships as destroyers or cruisers in Russia
- writes the columnist, discussing the deep modernization of several pennants.
According to him, the Navy uses four cruisers - three Atlanta and one Orlan, which "do not have the same capabilities as, for example, American destroyers such as Arleigh Burke or the older Ticonderoga cruisers."
The problem [of the rapidly aging fleet] is probably money and the necessary equipment
- the author believes, believing that the number of cruisers and destroyers will decrease every year.
So the Russians will have to abandon their plans to create an ocean-going fleet for now, as well as rewrite their operational doctrine, relying on much smaller units - the maximum class of frigates
- in the Polish edition.
As they believe, in these conditions, "Russia should forget about the ocean-going fleet." At the same time, propagandists are creating a noisy campaign designed to hide the real state of affairs from the public. However, for some reason, the expert himself ignores the underwater component of the Navy, which is far from the last value - if only because a number of submarines are carriers of ICBMs.