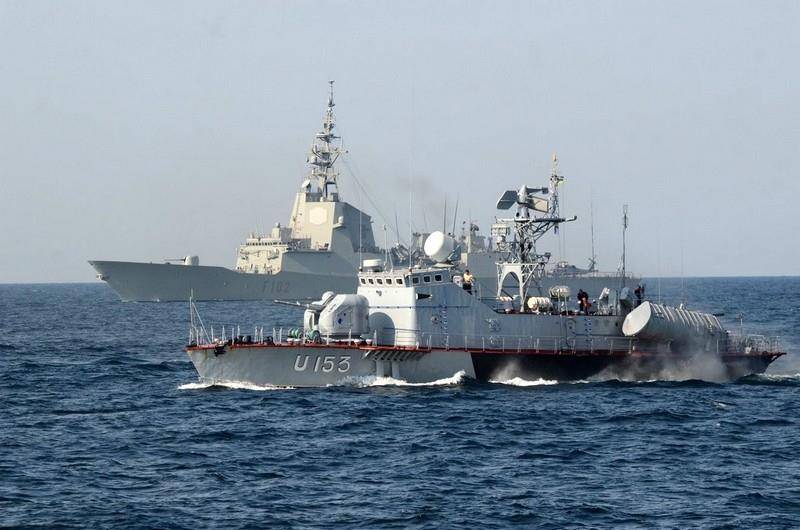 Today the State Enterprise Scientific Research Institute of Radar Systems "Kvant-Radiolokatsiya" is one of the few enterprises in Ukraine that develops a wide range of new military radars used to illuminate ground, surface and air situations, as well as target designation to weapons. Due to the pandemic in 2020, the enterprise began to lose important export contracts, which previously accounted for up to 90 percent of the enterprise's workload.
The director of one of the leading defense enterprises in Ukraine Eduard Kasapov, in an interview with the Ukrainian press, spoke about the new radars for the Armed Forces of Ukraine and foreign buyers.
Actually, now "Kvant-Radiolokatsiya" is focused on products for Ukrainian customers, since there are no foreign orders now. Today the enterprise is implementing several contracts under the state defense order (SDO). First of all, we are talking about the manufacture of the Mineral-U product and the next coastal-based SR-10 Delta radar.
It is believed that "Mineral-U" can become an important component of the mobile coastal anti-ship complex "Neptune", helping to identify targets. And it is also a universal complex that is necessary for any strike missile
arms
working on surface targets. It is designed to detect and classify surface targets at a distance of up to 500-600 kilometers, and then issue target designation to weapons.
Also, within the framework of the state defense order, Kvant-Radiolokatsiya participates in a series of projects for the Getman Sagaidachny frigate and the Laguna reconnaissance ship.
Eduard Kasapov hopes that a number of promising developments will also interest foreign buyers. He believes that high potential and competitive products will help the company return to the export market.