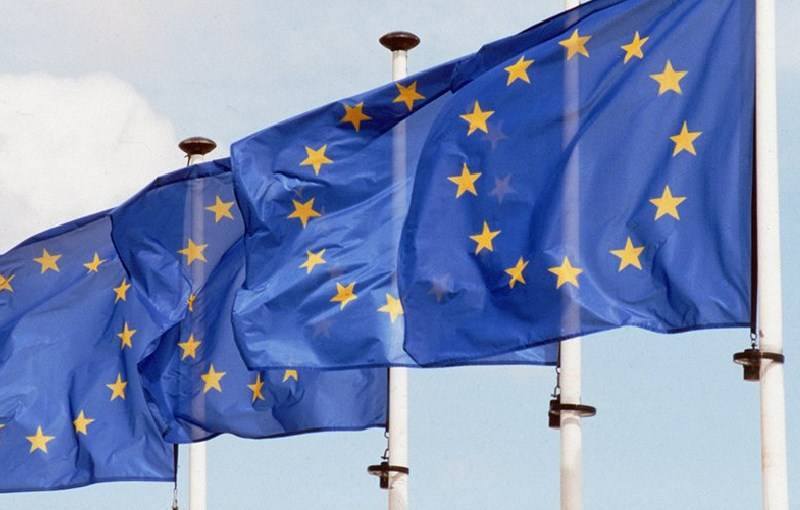 Two weeks ago, the European Parliament called for the toughest sanctions against Turkey. Instead, the European Council decided to keep marking time.
International journalist Robert Ellis writes about this.
He believes that the EU capitulates to Turkey, calling such actions a shameful denial of responsibility.
In this situation, the clear winner is Recep Tayyip Erdogan. As expected, the European Union did not stand up for Greece. As the press secretary of the Turkish President Ibrahim Kalin called, he preferred to view relations with Ankara through "strategic" thinking and not be distracted by bilateral disputes.
German newspaper Die Welt notes that European banks have invested more than one hundred billion dollars in Turkey. Therefore, statements of solidarity with Cyprus and Greece, as well as a call for restrictive measures against Ankara, melted in the face of economic reality.
Within the EU, Macron and German Chancellor Angela Merkel play the role of a bad and good police officer for Turkey. France is a country that sends Rafale warships and fighters to contain Erdogan's expansion in the Eastern Mediterranean. At the same time, Germany supplies Turkey
weapon
including submarines to make such expansion possible.
And although Ankara's policy directly affects the interests of the EU members - Greece and Cyprus, the EU's response remains surprisingly mild.
Turkey's claims to the territorial waters of Greece and Cyprus are related to the oil and gas reserves there. Greece has repeatedly declared its readiness to defend its interests with the help of weapons and called on the European Union to adopt sanctions against Ankara.