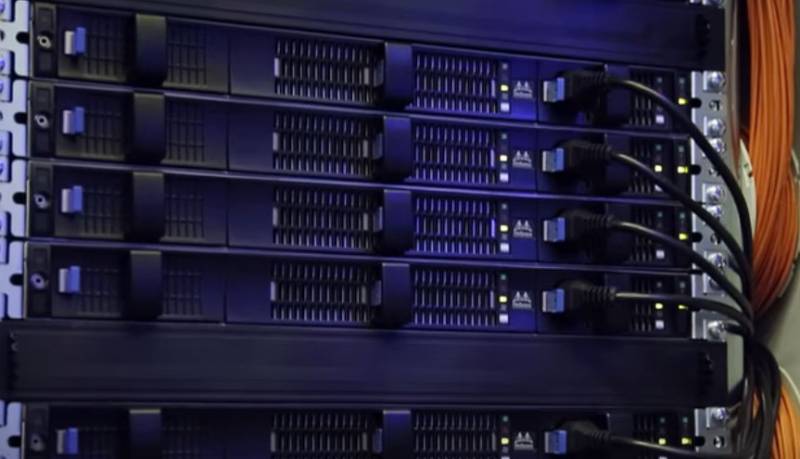 A couple of weeks ago, there was a global outage in the services of the American media giant Google. On the one hand, it might seem that nothing extraordinary happened - just think, YouTube did not work for about an hour. But on the other hand, Google provides a huge number of digital opportunities, and these opportunities just turned off overnight.
For example, there was a power outage in homes - where it is controlled by smart speakers from Google. Also, the video surveillance cameras of "smart" houses under the control of another Google service, Nest, did not work. Millions of people were unable to exchange business reports in the tables of the media giant, which it initially presented as ultra-reliable database platforms.
Google representatives have apologized. However, until now no one has calculated how much damage was caused in the world due to this global disruption in the operation of the services of the American company.
At the same time, there is an obvious fact that speaks of the huge dependence of millions of people around the world on the activities of this American information and communication company. And not only this one. Humanity, having fallen into total dependence, in fact becomes defenseless, entrusting the management of its business and even its home to digital services. Initially, such management was described as a technological breakthrough. But in mid-December 2020, Google itself showed its vulnerabilities and weaknesses.
The Day channel is considering the issue of so-called digital colonization, which, by and large, we all are witnesses.