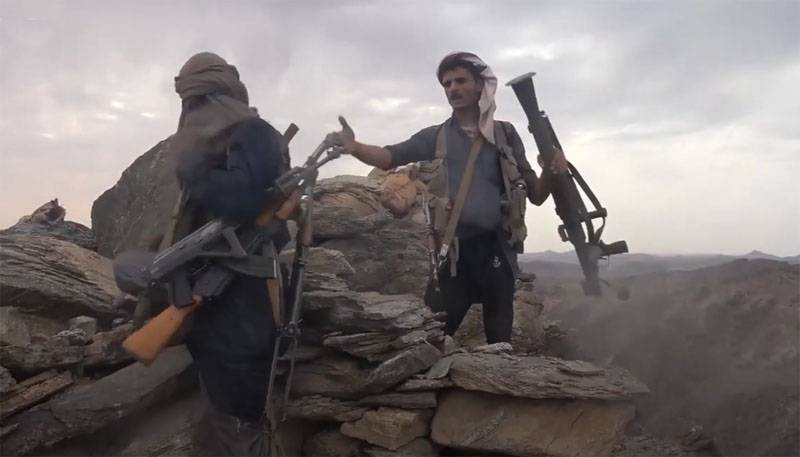 Representatives of the Houthi group in Yemen
A ballistic missile fell on the territory of Yemen. The Saudi command accused the Houthis of launching a missile strike.
This was stated by the Saudi Press Agency, referring to the representative of the command of the Arab coalition, Colonel Turki al-Maliki.
He claims that the Houthis launched a ballistic missile from Amran province. It exploded in an area of ​​a city located on the border with Saudi Arabia, in the Yemeni province of El Jawf. Al-Maliki said that Ansar Allah rebels are targeting settlements and civilians indiscriminately, threatening the lives of hundreds of civilians.
The colonel said that the Arab coalition will make every effort to contain the "aggression of the Houthis and eliminate their military potential." According to him, this is necessary to protect the Yemeni population, as well as to ensure regional and international security. Al-Maliki noted that Ansar Allah's actions violate international and humanitarian law.
Earlier this Friday, the Arab coalition stated that a commercial cargo ship had stumbled upon a sea mine left by Yemeni rebels in the southern Red Sea.
In turn, the Houthis said they would continue to fight as long as the Saudi troops are in Yemeni territory.