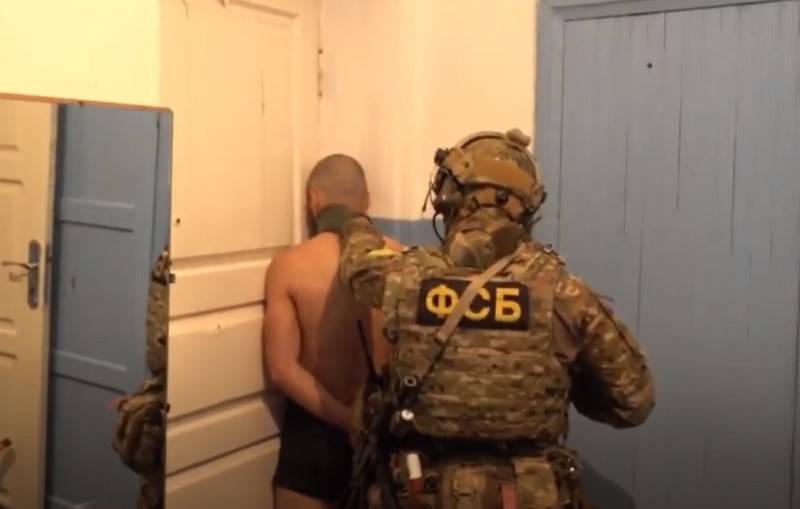 FSB officers prevented a terrorist attack in Dagestan by detaining the terrorists who were preparing it. This was reported by the Public Relations Center (DSP) of the FSB.
According to the report, in Makhachkala, FSB officers detained four members of a cell of the Islamic State terrorist group banned in Russia, who were preparing a terrorist attack near one of the buildings of law enforcement agencies. According to the plans of the followers of "IS", after the explosion, they intended to attack the Interior Ministry officers.
The group members planned to detonate an explosive device near one of the administrative buildings of law enforcement agencies, followed by an armed attack on employees of the Ministry of Internal Affairs in the Republic of Dagestan
- said in a statement.
During searches in the safe house, as well as in the hiding place arranged by the terrorists, the security forces found a firearm and a cold
weapon
, a large amount of ammunition and an explosive device. In addition, correspondence with coordinators located abroad was found.
The identities of the terrorists are not disclosed in the interests of the investigation; a criminal case has been initiated against the detainees under Part 2 of Art. 205.5 of the Criminal Code of Russia (participation in the activities of a terrorist organization). Operational and investigative actions in the case are ongoing.