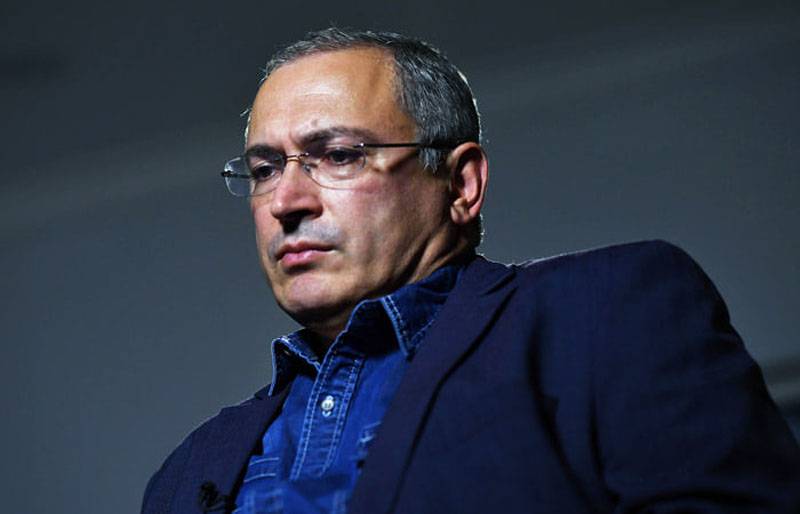 Ex-head of Yukos Mikhail Khodorkovsky
The publication of the Constitutional Court of Russia, which concerned unratified international treaties, caused discussion on the Web. The Constitutional Court of the Russian Federation explained, among other things, the situation with the process of resolving disputes between the state of Russia and foreign investors by international courts (arbitration tribunals) in the event of claims for various kinds of investments and businesses on Russian territory.
The Constitutional Court of the Russian Federation emphasized that the effect of international treaties can be valid on the territory of Russia only if they are officially published and ratified by the Federal Assembly (parliament).
This clarification, made by the Constitutional Court, suggests that, on the basis of current Russian legislation, Russia is exempt from the obligation to pay billions of dollars to the former shareholders of Yukos. Let us recall that this obligation was "determined" by the court in The Hague. The total was gigantic - about $ 57 billion.
The fact is that the so-called Energy Charter treaty, which the plaintiffs' lawyers referred to when filing a lawsuit in The Hague, did not officially enter into force in Russia without being ratified.
The Constitutional Court also emphasizes that there is a decree dating back to 2012, which, in fact, explains all this unambiguously. At the same time, the Constitutional Court notes that in order to consider disputes on investments in the territory of the Russian Federation, Russian legal proceedings are in force, and a separate law is required to transfer cases on such disputes to foreign courts.
Both Russian liberals and Western "friends of Russia" drew attention to such materials of the RF Constitutional Court. The understanding that Russia is not going to pay $ 57 billion with the reasoning caused them, to put it mildly, irritation. The West is commenting on the position of the Constitutional Court of the Russian Federation, trying to state that Russia allegedly violates an international treaty.
This is a violation of an international treaty
But what? The one that never got ratified? But if so, then, as has already been said by the Constitutional Court, it has no direct force in order to be the document by which the courts can issue rulings similar to that made in The Hague.