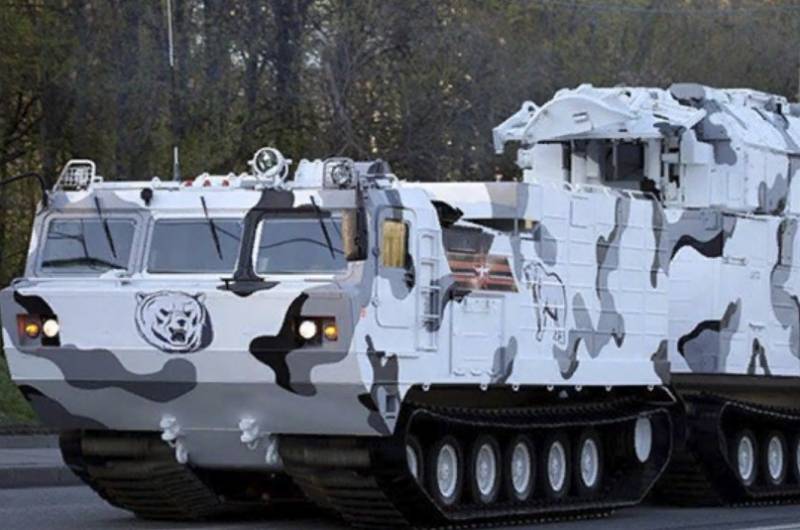 Do not confuse the air defense of the Ground Forces, which is also called military, and the air defense of the Aerospace Forces, also known as object air defense. These are completely different types of the Armed Forces, performing tasks that differ from each other. Even the dates of their professional holidays are completely different.
Today, December 26, it is the air defense forces of the Russian Ground Forces that celebrate their holiday.
The air defense of the Aerospace Forces of the Armed Forces of the Russian Federation is a separate type of troops engaged in anti-aircraft and anti-missile defense of the territory of our country. But there are other air defense forces in the Russian army, which are part of the structure of the Ground Forces. They are engaged in covering military facilities and military units from air attacks, including on the march. In other words, they protect the military personnel and equipment of the Ground Forces from missiles and
aviation
the adversary.
The choice of the date for this professional holiday is due to the fact that on December 26, 1915, and according to the old style of the 13th, the Chief of Staff of the Supreme Commander-in-Chief, General Mikhail Alekseev, issued an order on the formation of the first artillery batteries for firing at enemy aircraft. Then, in the midst of the First World War, they were targeted against the combat aircraft of Germany and Austria-Hungary. These first air defense units included four light cannons.
Today, the air defense forces of the SV are equipped with the most modern anti-aircraft missile, missile-gun systems and other weapons. But, as before, they protect the Army personnel from air threats.
The editorial staff of "Voenny Obozreniye" heartily congratulates the current and former air defense servicemen of the Ground Forces, as well as veterans of the air defense on their professional holiday. We wish you good health and all earthly blessings!