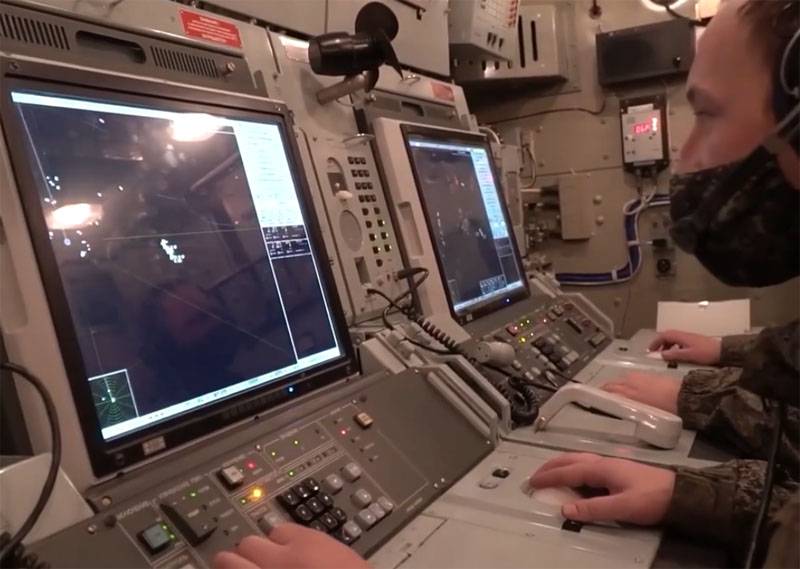 The military of the Central Military District held joint drills to practice the fight against UAVs. They were attended by air defense units, as well as electronic warfare, radio intelligence and aerosol countermeasures.
This was reported by the press service of the Russian Defense Ministry.
The RF Armed Forces are conducting drills on the territory of the Chelyabinsk Region.
Their scenario assumes that the unmanned aerial vehicles of the imaginary enemy, the role of which was played by the unmanned aerial vehicles "Orlan-10" and "Tachyon", are trying to approach the protected area. The preparation for takeoff of enemy drones was detected by radio reconnaissance, having discovered the frequency of control of the drones. Then the EW specialists joined in to suppress the communication and navigation channels.
At this time, the aerosol countermeasures with the help of TDA-3 thermal smoke installations hid the area from the enemy, making it invisible for visual and infrared observation.
The final point was set by the Tor-M1 and Pantsir-S anti-aircraft missile systems, making electronic launches and destroying targets.
The training activities involved electronic warfare stations "Pole-21", "Zhitel", "Svet-KU", as well as radars "Podlet-K1" and "Niobium".
This is the first time that such a complex method of countering UAVs was tested during these exercises.
The event was held on the eve of the 105th anniversary of the formation of air defense forces in our country.