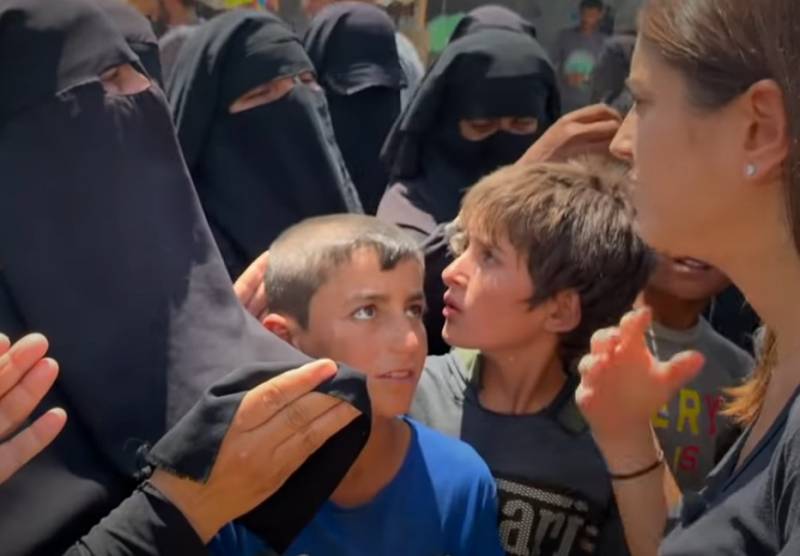 The Islamic State terrorist group, banned in Russia, has recruited six Kuwaiti children into its ranks. They were arrested by members of the Kuwaiti State Security Agency.
The local newspaper "Al-Qabas" reported this with reference to the information of the special services.
It turned out that children in the Middle East were recruited by militants into their groups through computer games. Using deceptive methods, radical Islamists persuaded underage Kuwaitis to accept their ideology. During the arrest, some of the children were found to have a gunshot
weapon
... When a channel of communication with the militants was discovered, computers were seized from the teenagers.
During interrogation, one of the children said that an IS curator had contacted him through social networks, convincing him to join a terrorist organization. The teenager contacted his mentor through a computer game chat. An IS representative asked the minor to draw banners with the symbols of a radical organization and promised to send money to recruit other teenagers, friends of the boy.
The technology of recruiting young recruits into IS through social networks and online games has been tested by radicals for many years. For example, the Syrian special services reported such cases five years ago.