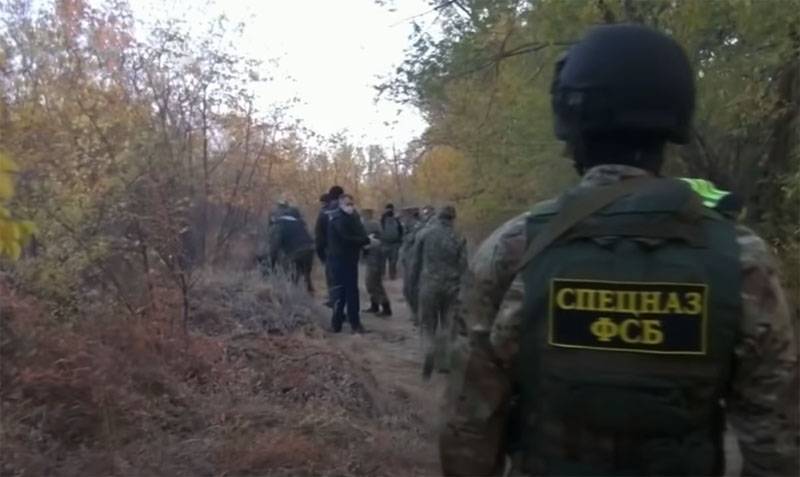 Recently, on the part of a well-known blogger speaking from abroad and calling himself a victim of the use of chemical
weapons
, showed themselves open attacks on the Russian special services. For obvious reasons, the blogger is unlikely to act purely on his own initiative, but the fact remains.
Attempts are underway to portray the employees of the Federal Security Service as "narrow-minded" and "semi-professional" persons who perform "illegal tasks", but more often "fail all the work."
As they say, a cognitive dissonance sets in: on the one hand, the Russian special services are accused by the West of "interference", conducting "secret operations" and "hacker attacks", on the other hand, the Russian special services are called "unprofessional." So they would have decided already, in the end ...
Lawyer Anton Kornev explains what the Federal Security Service is all about.
Lawyer:
The main task of the FSB is to ensure the security of the Russian Federation. The FSB operates both on the territory of the Russian Federation and outside it, if security issues require it.
The author of the video talks about
historical
stages of formation of the service, about its features and legal principles of functioning: