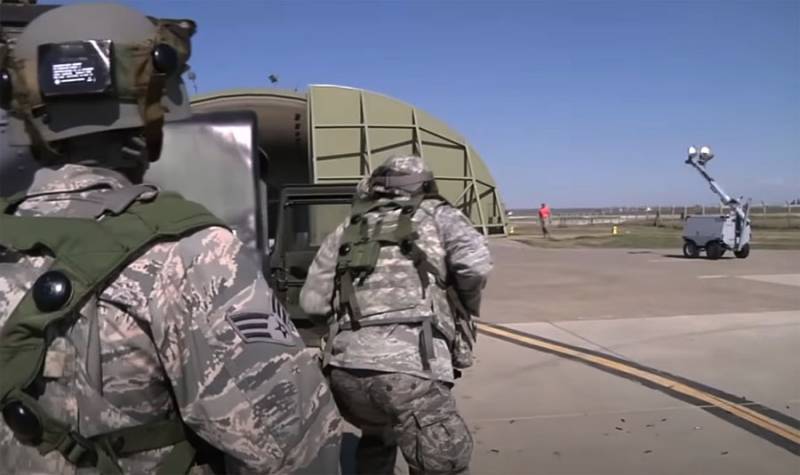 Turkey has launched an investigation into the Incirlik Air Force Base incident. This military base is used not only by Turkish, but also by American military personnel.
According to the latest information, an unmanned aerial vehicle fell on the territory of the airbase. The information service "Rudav" informs about it. Due to the discovery of an unknown drone, on the territory
aviation
base, an anti-terrorist regime was introduced.
A spetsnaz detachment from the anti-terrorist regiment has reportedly been transferred to the Incirlik base.
It is reported that all the fragments of the fallen drone, which were found by the servicemen of the refueling aviation unit, were sent to a special laboratory to study its belonging.
It is noteworthy that Kurdish information sources were the first to report the drone that fell on the territory of the Incirlik Air Force Base. In this regard, it is assumed that the unmanned vehicle could belong to one of the Kurdish formations.
At the same time, the Middle East press has suggested that Turkey itself may contribute to an increase in the number of incidents at the Incirlik base in order to force the US military to leave the base. Earlier, the possibility of closing the base for the US Air Force was already considered by the Turkish media, noting that this could be a response to the sanctions imposed against Ankara. So far, Ankara refrains from such steps, clearly expecting Biden's first steps after his official inauguration as the American president.
It should be added that the United States stores its tactical nuclear weapons at the Incirlik base.
weapon
.