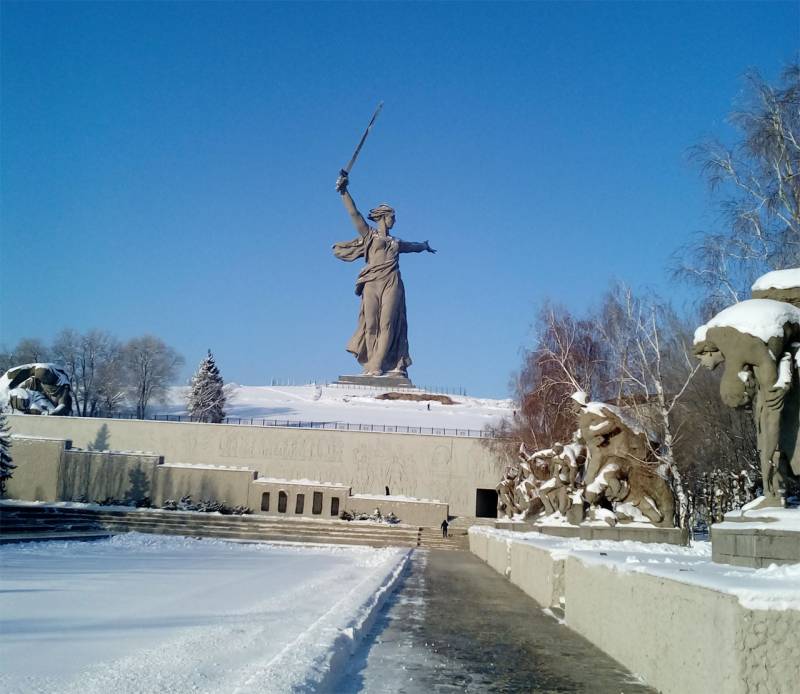 Le Figaro, a major French publication, has an article in which columnist Eric Zemmour examines trends in the American press. In particular, they point to the publication of the Time magazine, in which A. Traore was named a symbol of freedom and democracy, who considers France a "racist country". The French media "caught on" for this, expressing, to put it mildly, dissatisfaction with the choice of the American magazine.
Also in "Le Figaro" material is considered in the same American magazine, where 2020 is called "The worst year in the world
stories
».
French author Eric Zemmour notes that the year really turned out to be difficult, adding that calling 2020 "the worst in history" is a clear overkill of the American press.
In the French press:
This is a clear exaggeration. It is confusing. Worst year? Are you seriously? Worse than 1916 with the Battle of Verdun? ... Or worse than 1942 with the Battle of Stalingrad? Certainly not worse.
The French author also recalls that there were definitely worse years in history than 2020, including 1871, when Parisians ate rats and anything relatively edible due to the Prussian siege.
Zemmur:
And these are just European examples. How many of them are there in the world ...
The author writes that the level of education in the United States and in the West as a whole has dropped dramatically:
We somehow did not believe in it. Many French journalists have always admired the American press. But when a new generation came to work there, which is fixated on the issues of decolonialism, feminism, racism and ecology, then there was no room for elementary knowledge of history. They do not know what war is, and if they write something about it, then everything again rests on the notorious political correctness.
The author writes that with this approach, it is not surprising to cultivate fear, "dig at the borders of the ditch, fence" with a mortality rate of less than a percent:
The world itself drives itself into the trap of fear. We are digging in the economy ourselves. We believe that we save people's lives, but in fact we sacrifice everything that is worth living for.
The author summarizes that all this is becoming characteristic of the West, which has turned into a kind of "crumbling Roman Empire."