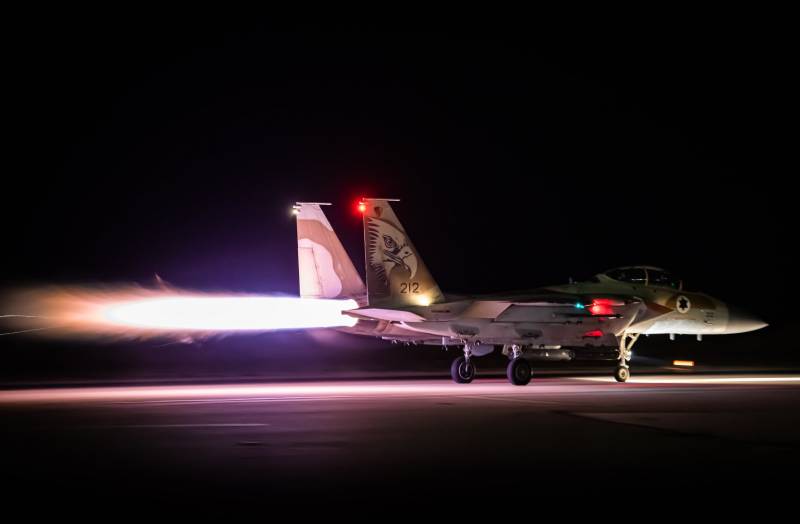 The news services of the Syrian Arab Republic report that the Israeli Air Force launched an attack on the province of Hama that night. Moreover, the Israelis attacked, as indicated, the territory in the area of ​​the settlement of Masyaf. Some time ago, it was reported that it was near Masyaf that the Syrian government forces deployed S-300 anti-aircraft missile systems supplied from the Russian Federation.
The SANA news agency reports that the Israeli air force attack was repelled by Syrian air defense teams.
Reports say that Israeli Air Force planes were striking outside of Syrian airspace. For this the Israeli
aviation
used the airspace of Lebanon, which the Israelis have done many times before.
From the northern borders of Lebanon to the Syrian Masyaf, less than a hundred kilometers. At the same time, the Israeli Air Force understands perfectly well that the Syrian military will not strike at their planes when they are in the airspace of a neighboring state.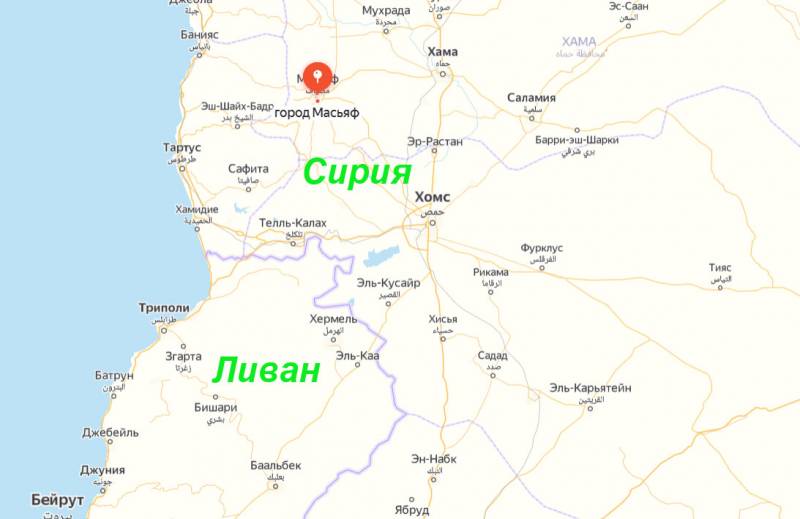 At the moment, there are no reports of possible casualties and destruction (if any) after the Israeli airstrike. There is also no information about what exactly could have become the target of the aircraft of the Israeli Air Force. It can be assumed that such actions carried out a kind of "testing" of the capabilities of the S-300 air defense systems, which are in service with the air defense of the ATS in Hama.
Recall that Israel usually declares attacks on facilities in Syria, where intelligence "detects pro-Iranian forces or the presence of the Iranian military."
# فيديو || # سانا
من تصدي دفاعاتنا الجوية للعـ * ـدوان الإسـ * ـرائيلي في منطقة # مصياف pic.twitter.com/P4LNxT9QyR

- سانا عاجل (@SanaAjel) December 24, 2020