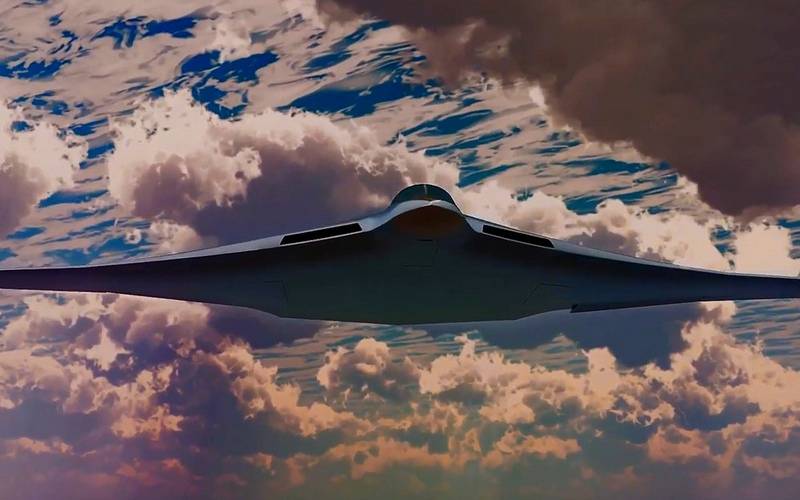 The number of assembled prototypes of the PAK DA has been announced. As reported
TASS
With reference to a source in the military-industrial complex, several prototypes of a promising bomber are being manufactured at once.
According to the interlocutor of the news agency, the prototype PAK DA will be created in several copies to conduct several tests at once. The difference in production time will be only a few months. At the same time, he stressed that the manufacture is already underway according to the design documentation.
Two or three objects are already being launched (into production - approx.) - for "statics", for flight (tests - approx.). They are already made according to CD. Part of the tooling, part of the first parts are made with might and main
- said the source.
Earlier, the first deputy chairman of the board of the Military-Industrial Commission (MIC) of Russia, Andrei Yelchaninov, said that work on a promising Russian bomber was proceeding on schedule and without disruption. At present, individual PAK DA units are being created.
On the eve of the deputy general director - managing director of "UEC-Kuznetsov" Alexei Sobolev announced the creation of a prototype of a new engine for a promising long-range aviation complex.
aviation
and its entry into the stage of bench tests.
The PAK DA is being developed by the Tupolev Design Bureau. The first flight of the newest aviation complex is to take place in 2025-2026. The start of serial production at the Kazan aircraft plant is scheduled for 2028–2029. At the same time, the machine can be adopted by the Aerospace Forces until 2027.