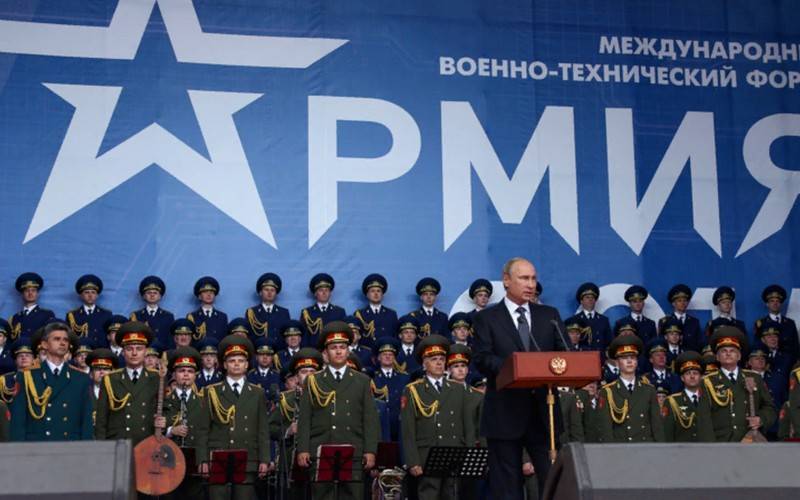 Russia is not a superpower in the full sense of the word, but it is ready to use all means to remain a global player. The United States should not underestimate the power of Russia; it is imperative to start confronting the Russian threat without delay. The American edition of The Wall Street Journal writes about it.
Russia carried out a large-scale cyberattack on US government agencies and American companies, injecting malware into information systems, the magazine writes. At the same time, the Russian special services specifically chose the coronavirus pandemic in order to cause maximum damage.
This attack fits perfectly into the concept that Russia has been using for a long time. There is an opinion that Russia is relatively weak due to its unstable economy, small army and other reasons, and, therefore, is only a troublemaker, and not the main threat to the United States and Western democracies.
However, this is a misconception, Russia, in fact, is the main threat, simply hiding its capabilities. Outwardly weak, it poses a threat not only in cyberspace, but also activates its capabilities around the world - from Crimea and Syria to Africa, Venezuela, Europe and the Arctic.
As Putin put it two decades ago: Russia is never as strong as it would like to be, and it is never as weak as it is believed.
- the magazine writes.
The prevailing view in the West about Russia as a weak and declining country is already outdated and fundamentally wrong. Modern Russia is no longer the country that emerged after the collapse of the Soviet Union, and also gone are the days when it was, in the words of John McCain, "a gas station that pretends to be a country." Russia has a lot of resources and a high-tech industry, has nuclear energy and produces more and more advanced
weapon
.
Using pinpoint strikes, the mobile and professional army of Russia seizes more and more new territories in the Middle East and other regions, Russia spreading its influence, including through the sale of weapons.
Thus, the new US President Joe Biden and his team must confront the threat posed by modern Russia. Biden needs to interact with Putin where the US needs it, and otherwise oppose Russian aspirations. The United States must confront the Russian threat and direct all efforts to unite the world in accordance with American traditions based on democratic values.