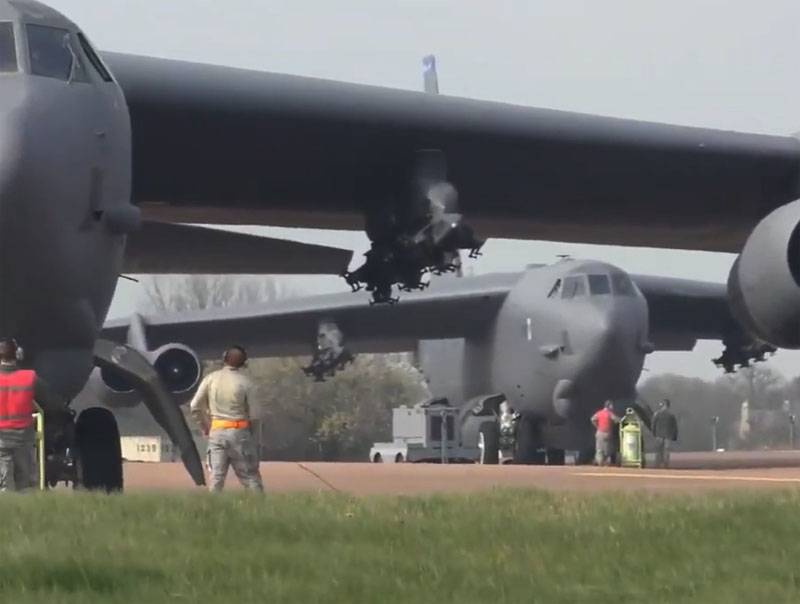 Together, the Advanced Research Projects Agency (DARPA) and the US Air Force tested a new type of weapon. Moreover, in the United States, such tests were called tests of a "real" hypersonic missile, transparently hinting that all foreign variants of such
weapons
currently existing in the United States are not considered "real"
The "real" hypersonic missile is reported by Air Force Magazine (AFM), citing informed sources.
There were no official reports on this matter, so it can be assumed that the tests of the new weapon did not become successful.
The launch of the hypersonic missile, developed by Lockheed Martin under the Hypersonic Air-breathing Weapon Concept (HAWC) program, was supposed to take place last week from the B-52 Stratofortress strategic bomber. The source claims that the launch failure was not due to design flaws, but due to "stupid mistakes."
I assure you, you would have heard about it if there was something to celebrate.
- said a source to AFM.
When the next attempt will take place, the interlocutor of the publication did not say, but said that this would not happen until the end of the year.
In September 2020, the American edition of The Drive reported on the successful testing of prototypes of hypersonic weapons developed by two rival companies - Lockheed Martin and Raytheon. The B-52 bomber was also used to launch the products. At the same time, President Trump called the missile being tested a "super-duper-missile", distorting the speed characteristics.