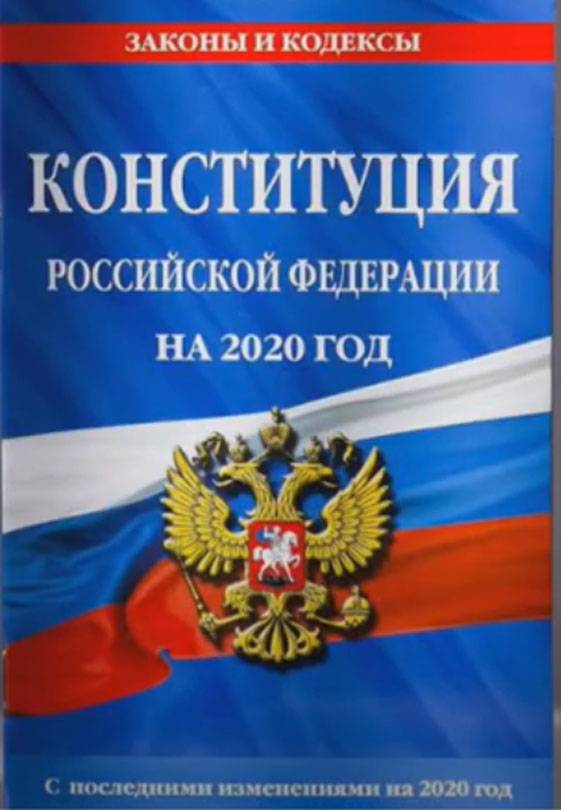 The issue of human rights has been raised quite often lately. In this regard, speculation arises against the background of low civil awareness of real rights. For many Russian citizens, the very term "human rights" is something ephemeral. Perhaps it is precisely because people simply do not know about their rights, and state structures are not particularly interested in telling citizens about their rights in an accessible language.
The rights and freedoms of Russian citizens are spelled out in the Constitution. This is the main body of laws of the country - the laws of the so-called direct action. At the same time, citizens should be aware of an important aspect of the basic law: the Constitution is an agreement between the state and the citizen, and therefore cannot, by definition, be a law "for the elites and on behalf of the elites".
However, the problem is that the Constitution is often violated. Take, for example, such an episode as the "freeze" of the indexation of pensions for working pensioners. In fact, this infringement of the rights of those who gave up to work for many years, regularly paid taxes and received the legal right for the state to provide him with a normal life by the payment of his pension and its indexation after reaching retirement age - regardless of whether he continues to work or not. ...
Unfortunately, there are many other violations of civil rights, which the Constitutional Court of the Russian Federation should be concerned about as well.
Lawyer Anton Kornev talks about civil rights in his video: